The worker-first job search platform renewing the belief in the American Dream.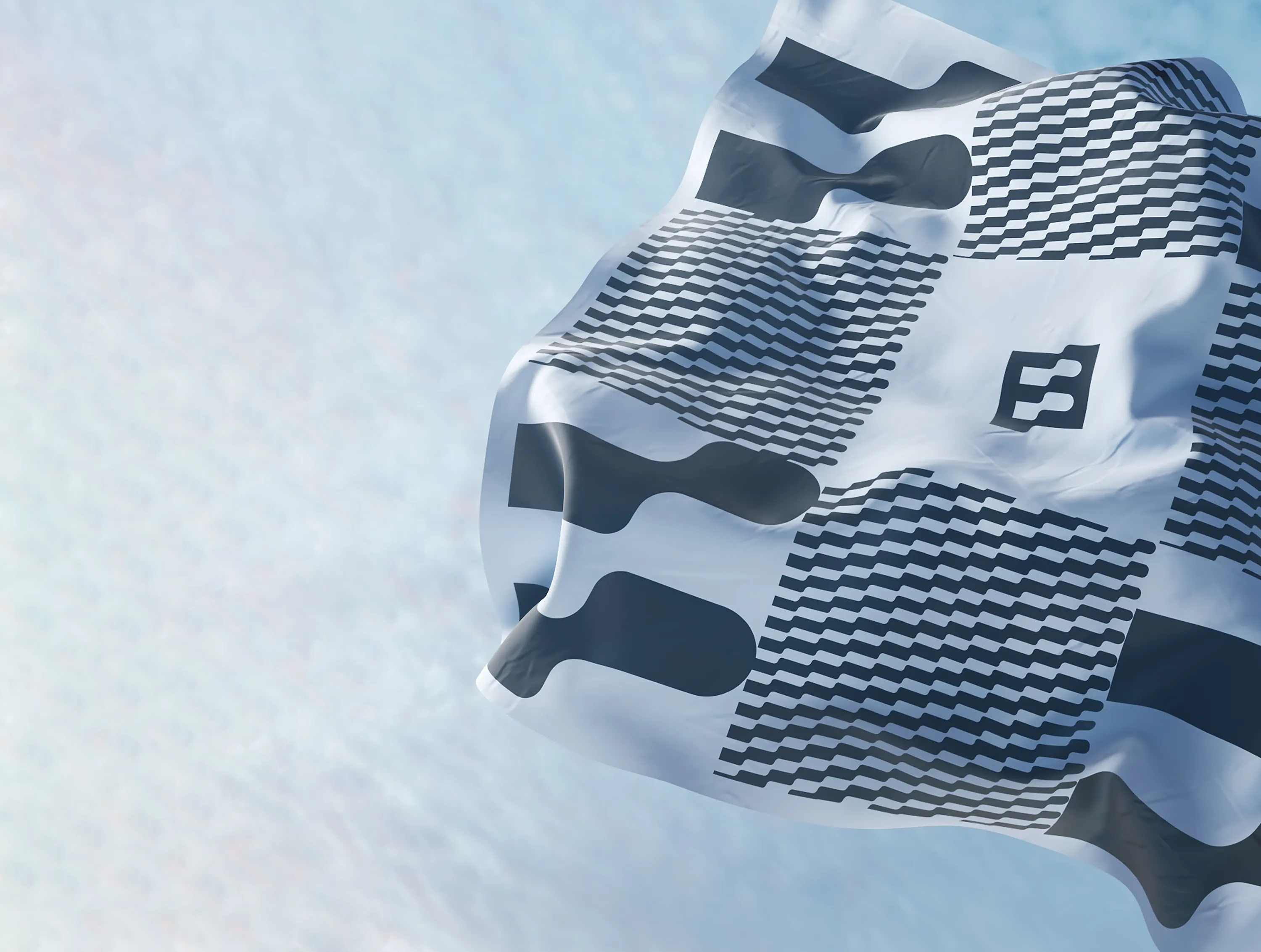 Everything starts with people.
After reaching 30,000 workers in New York City with their beta product, founders Timothy Makalinao, Caleb Lee, and Larry Zhang partnered with Motto® to transform their placeholder identity into a re-envisioned brand that supports their vision: a worker-first job search platform that puts trust and transparency at the forefront for underserved hourly workers by honoring their worth and serving their needs. It's about damn time.
(Details)
Model

Multi-sided platform

Category

Tech

Type

New brand

Services

Strategy, Naming, Verbal, Visual
Building for those who build our world.
80 million Americans punch the clock for an hourly wage, yet are left in the dark when it comes to accessing essential information to find better opportunities. The gap is wide and glaring, especially in the hourly job marketplace where finding a better job feels like a full-time job. Big job platforms lack transparency on fundamental details about compensation, healthcare, commuting, benefits, perks, and more. They're built for the hiring company, not for the worker. So, we helped Bandana flip the script with a refreshing worker-first approach that speaks to hourly workers on the path to better livelihoods.
Idea Worth Rallying Around®
For The People

For The People

For The People

For The People

For The People

For The People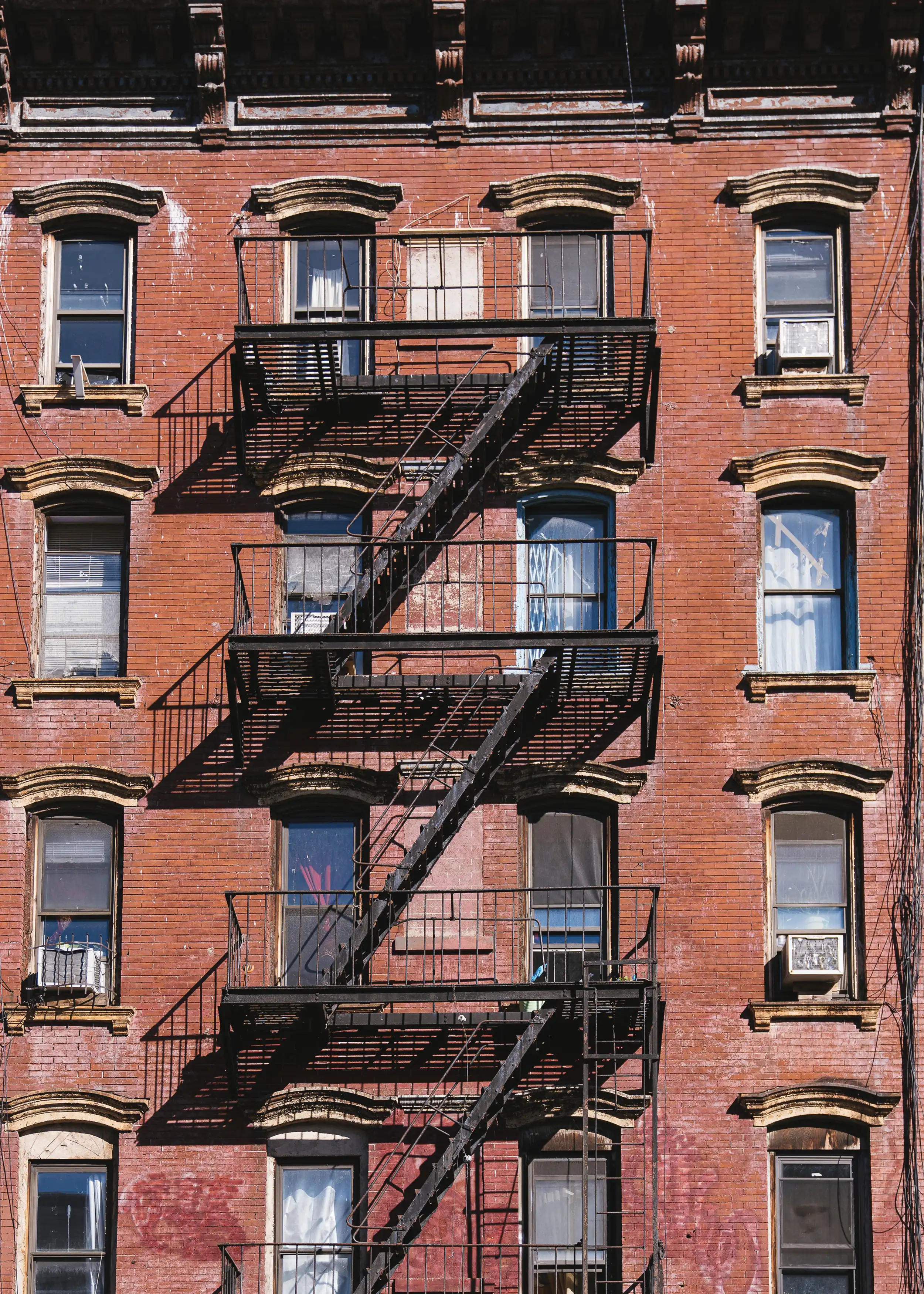 (03)
Motto Method®
/ Immersion
Why aren't more people building for everyday, real Americans?
Through collaborative workshops informed by deep research, we delved into Bandana's essence and challenges, working hand-in-hand with the founders to facilitate enhanced clarity and distill the vision into a cohesive brand. These insights guided our work and paved the path for brand development.
(WHAT WE DID)
Stakeholder Interviews
Competitive Audit
Strategic Workshops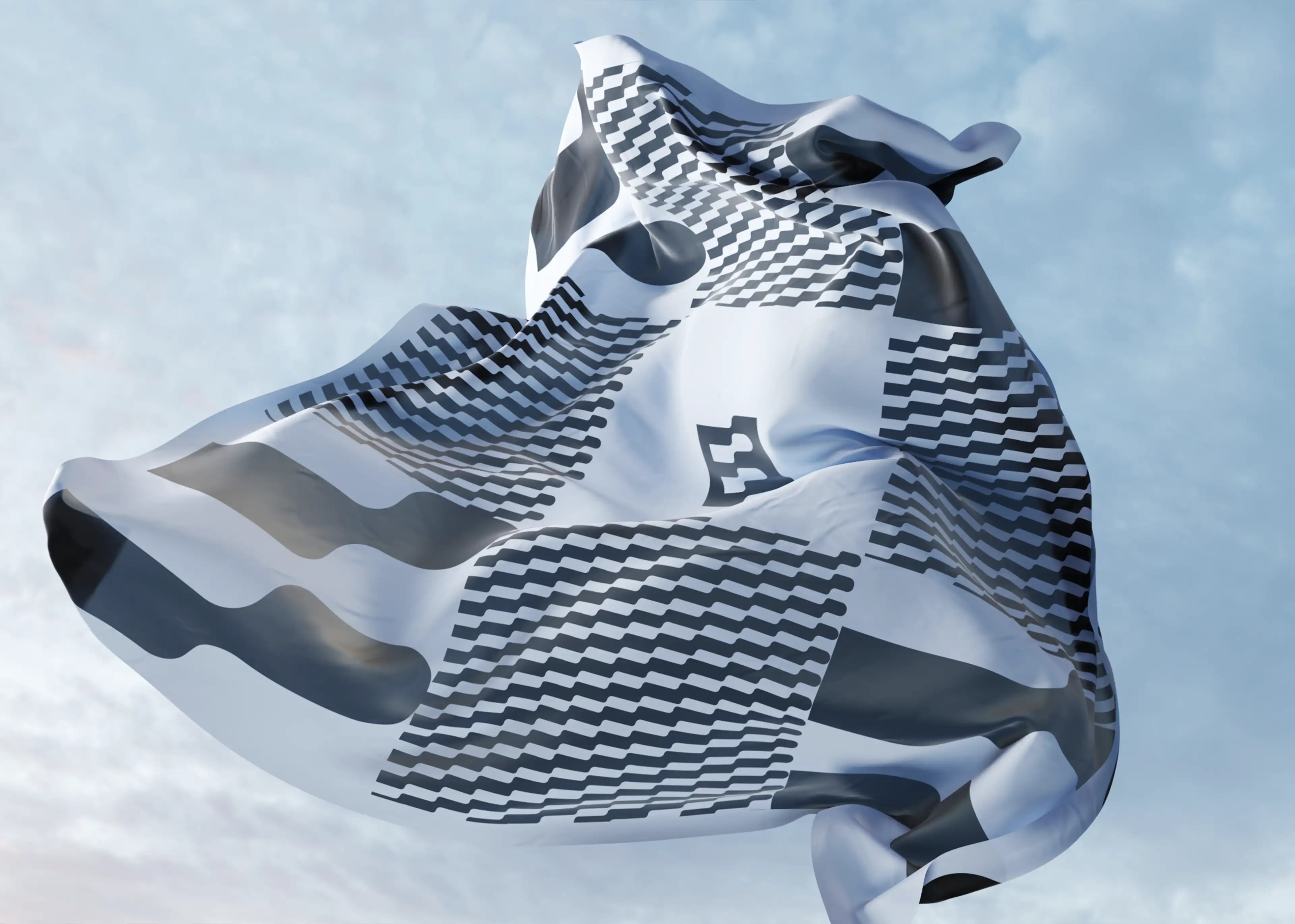 "It's evident how seriously the Motto® team considered our vision and what we're creating. We're laying the groundwork for something that we fundamentally believe can make a huge impact on the way people live, and thankful to be partnered on this journey."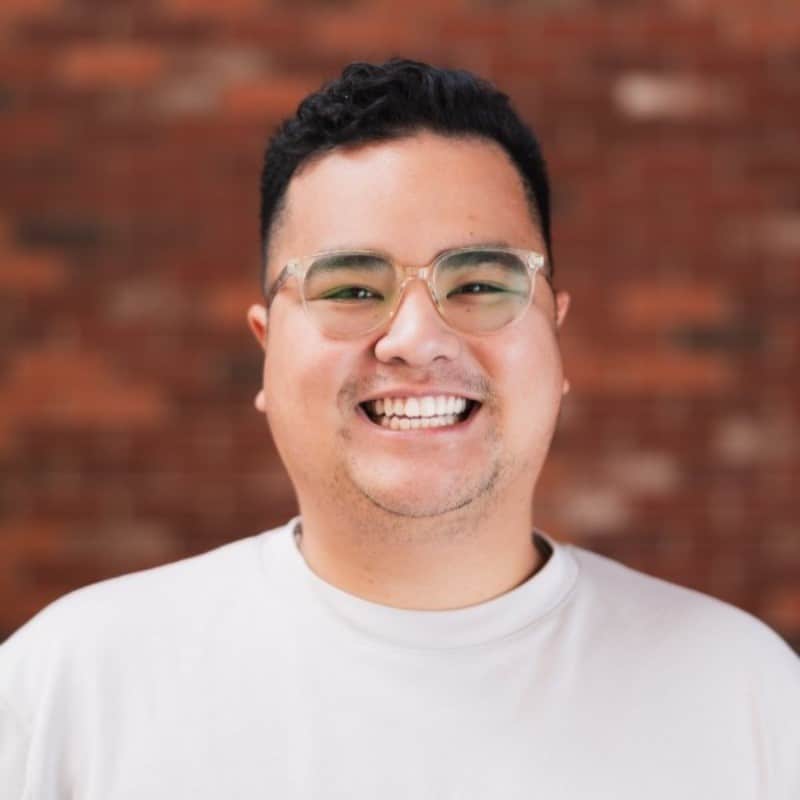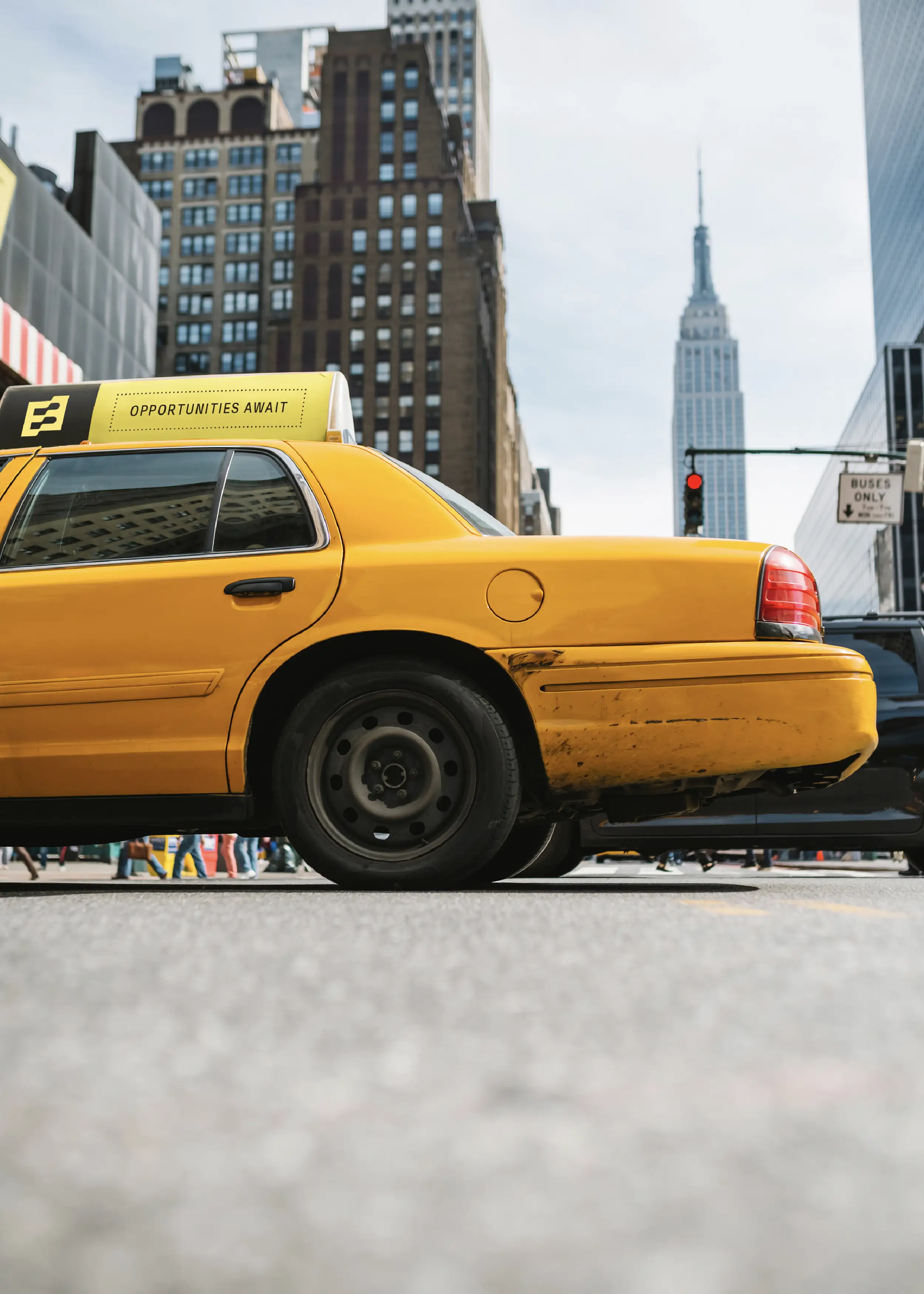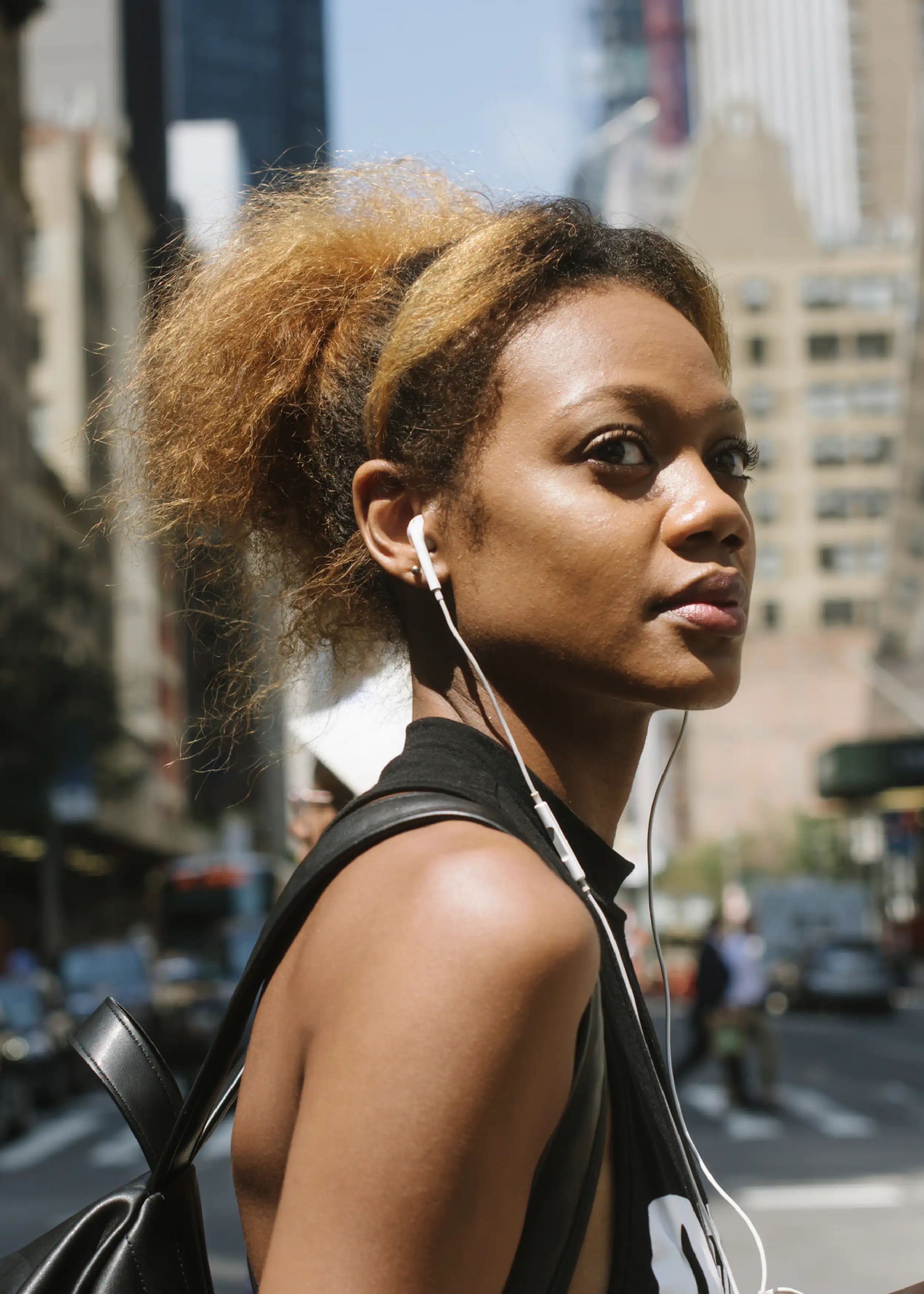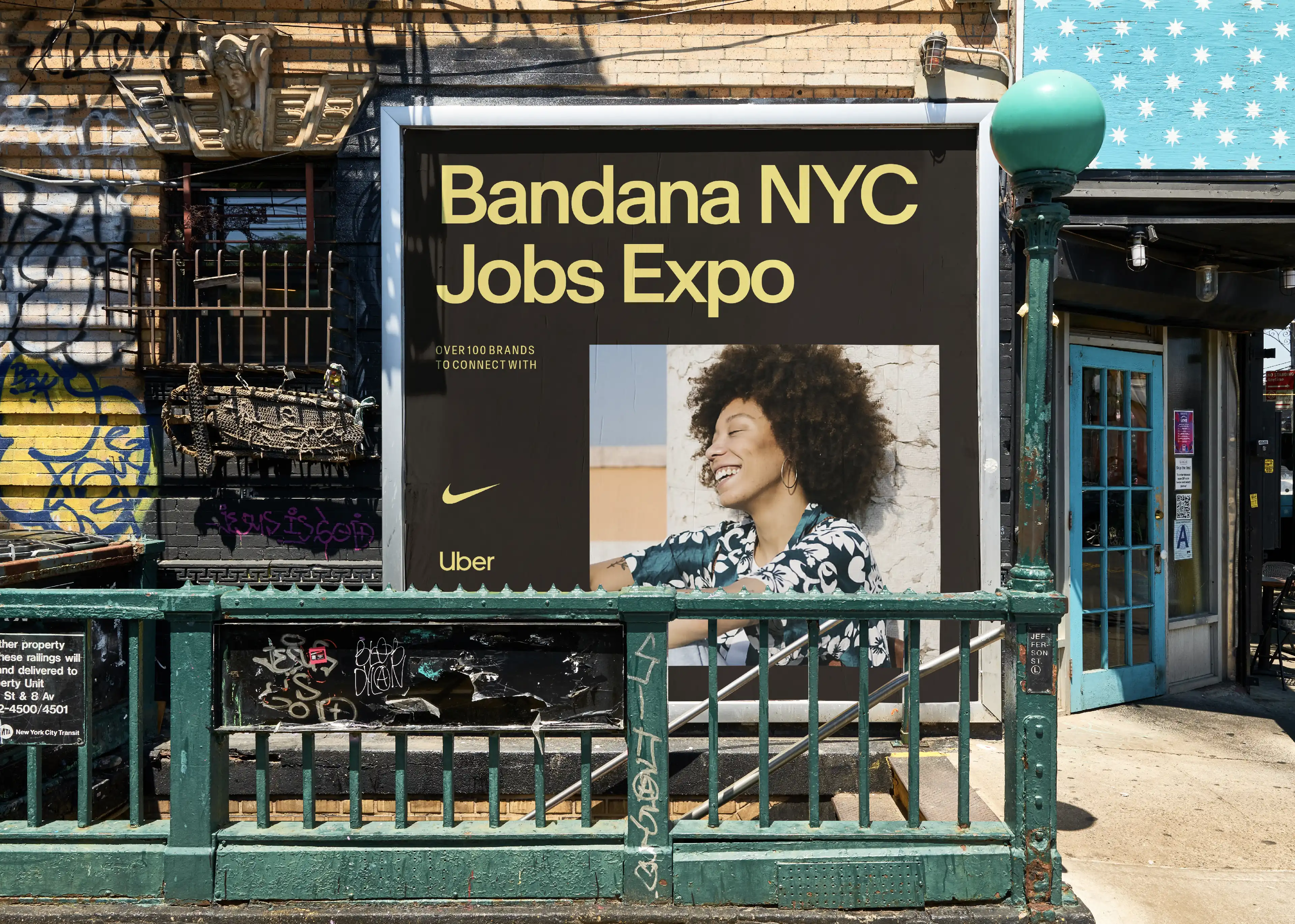 (04)
Motto Method®
/ Brand Strategy
Worthy jobs for the people.
The signature idea that sits at the center of the brand—its Idea Worth Rallying Around®—is "For the People." This underscores the importance of the community it caters to and emphasizes the commitment to putting their needs and interests first. These three words became the internal North Star for decisions and a resonant rallying cry to galvanize job seekers, hiring companies, investors, partners, and talent. Everything we did together flows from it and ladders up to it.
(WHAT WE DID)
Positioning Statement
Idea Worth Rallying Around®
Purpose and Vision Language
Core Values
Strategic Narrative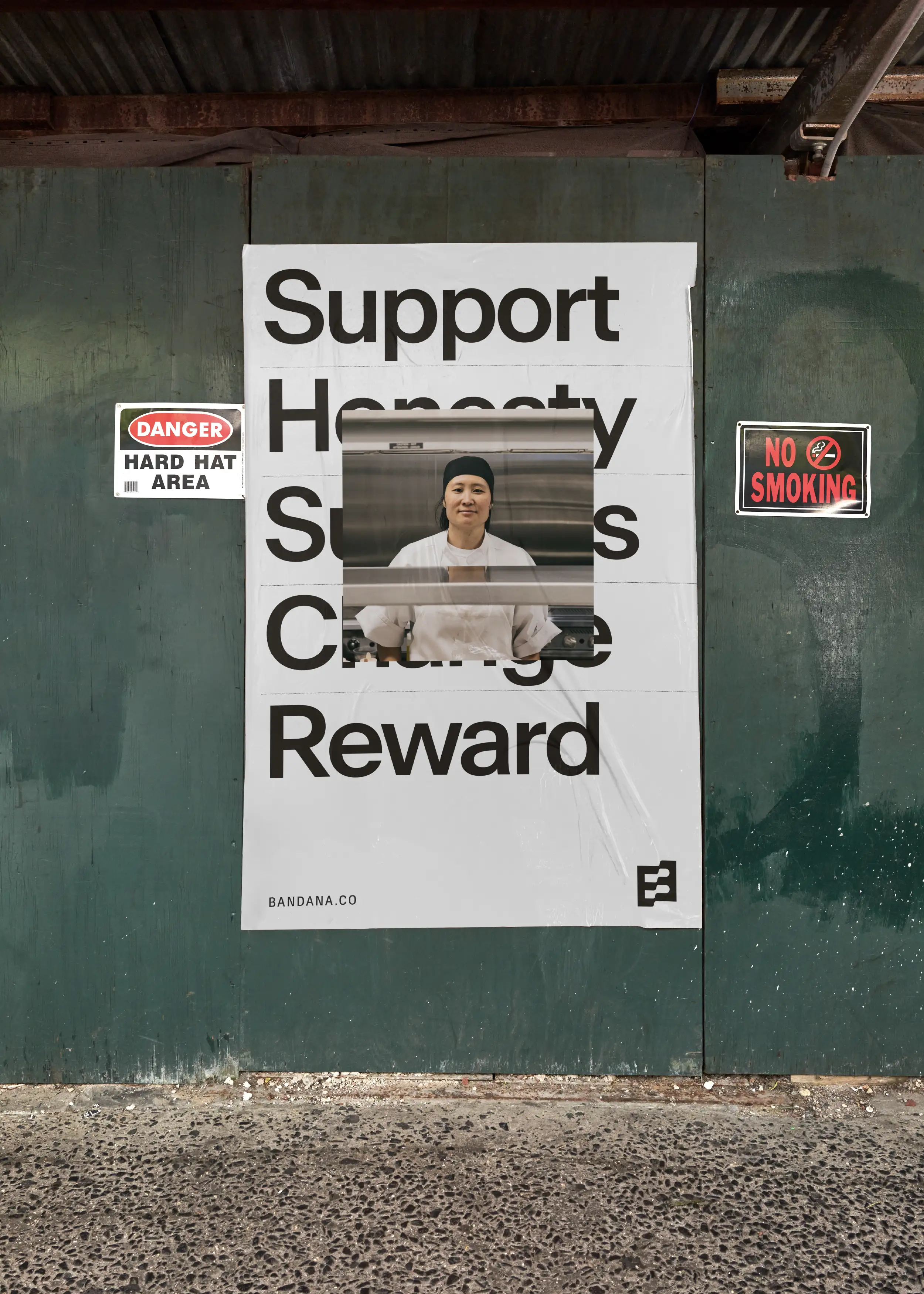 (05)
Motto Method®
/ Naming
The only name worth fitting into a square.
We developed a creative name to stand out from other corporate vanilla job platforms and reflect the essence of real, everyday people. The name Bandana creatively captures the spirit of the worker. Boasting a nearly 300-year history of form, fashion, and function, the bandana has represented many things throughout history—everything from American independence to workers' rights. An iconic symbol of determination, hard work, and rebellion. Rosie the Riveter and Tupac come to mind—a sign of its relevance and ability to cross cultures and ages.
(WHAT WE DID)
Naming Brief
Name Generation
Trademark Clearance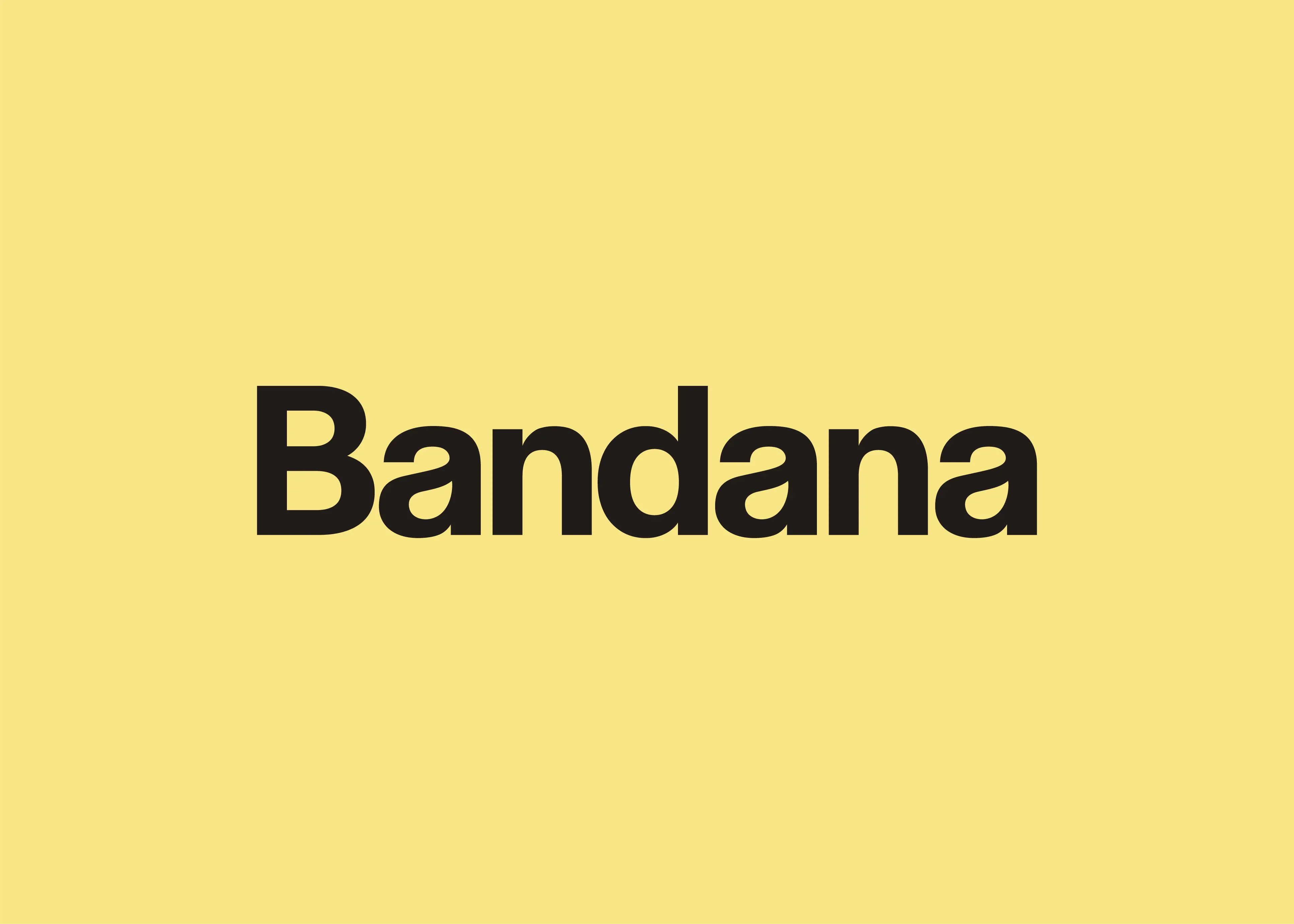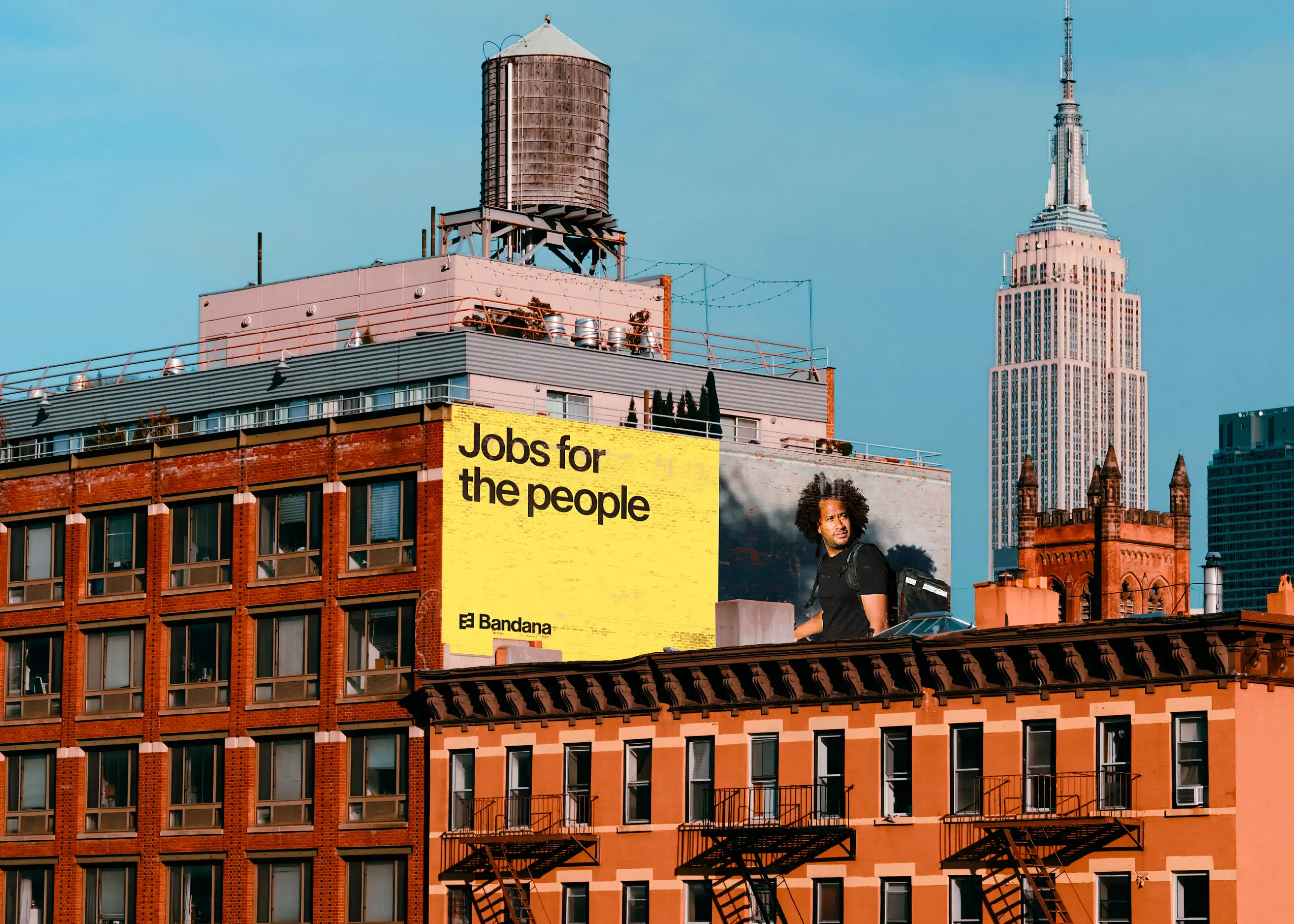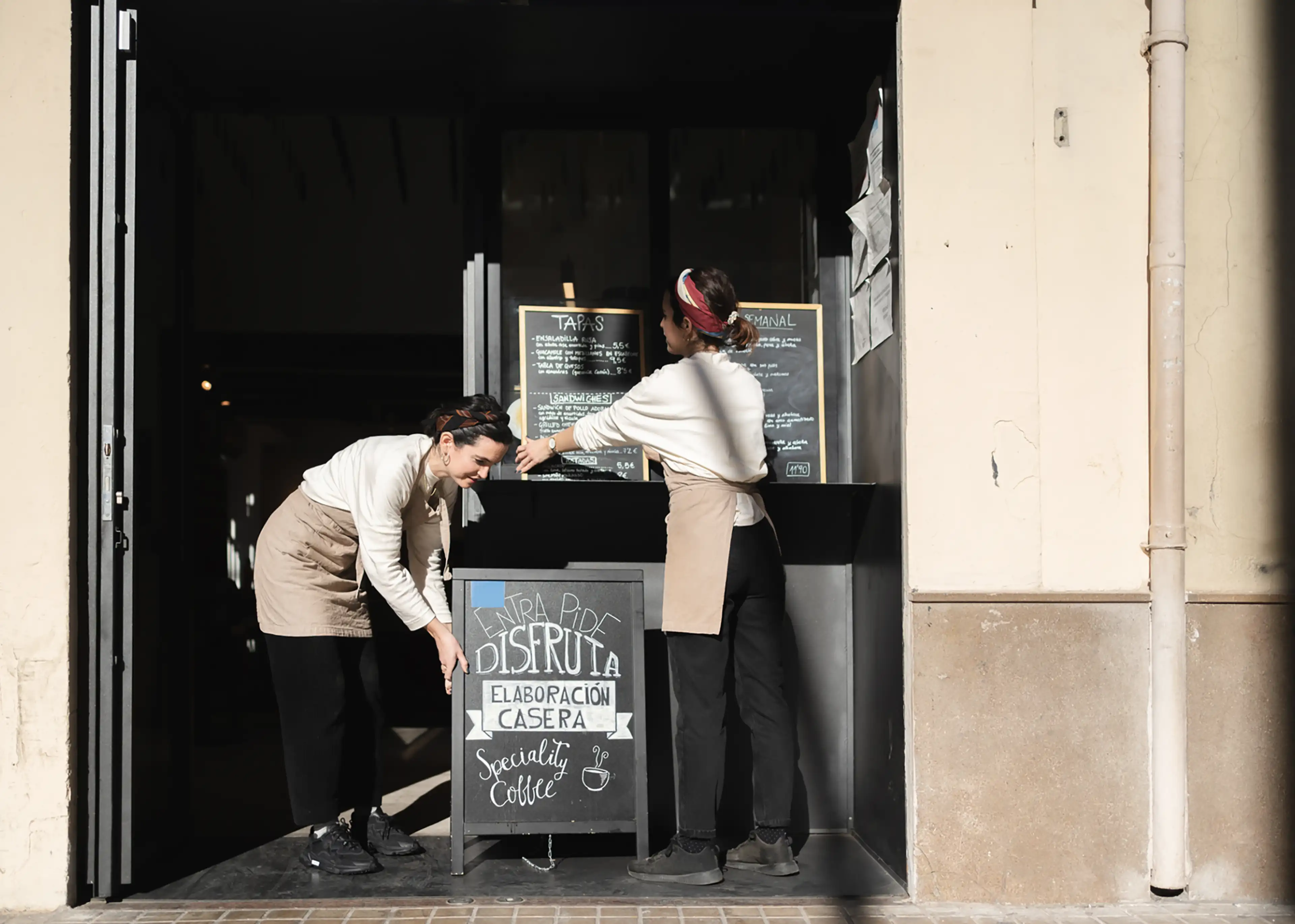 (06)
Motto Method®
/ Verbal Identity
You know those therapists disguised as neighborhood barbers? That's our brand voice.
We envisioned Bandana's personality as 'Benji', the insightful neighborhood barber slash therapist. Beyond oozing with swagger, his shop is a melting pot of diversity, celebrating everyone. It's not just a service but a space where you're recognized, appreciated, and able to grow with others who see you and understand you. Benji's voice, strengthened by foundational principles and unique phrasing, encapsulates Bandana's spirit and speaks to the people.
(WHAT WE DID)
Voice Pillars
Voice Persona
Brand Manifesto
Signature Phrases
Messaging Library
Word Kit
Verbal Guidelines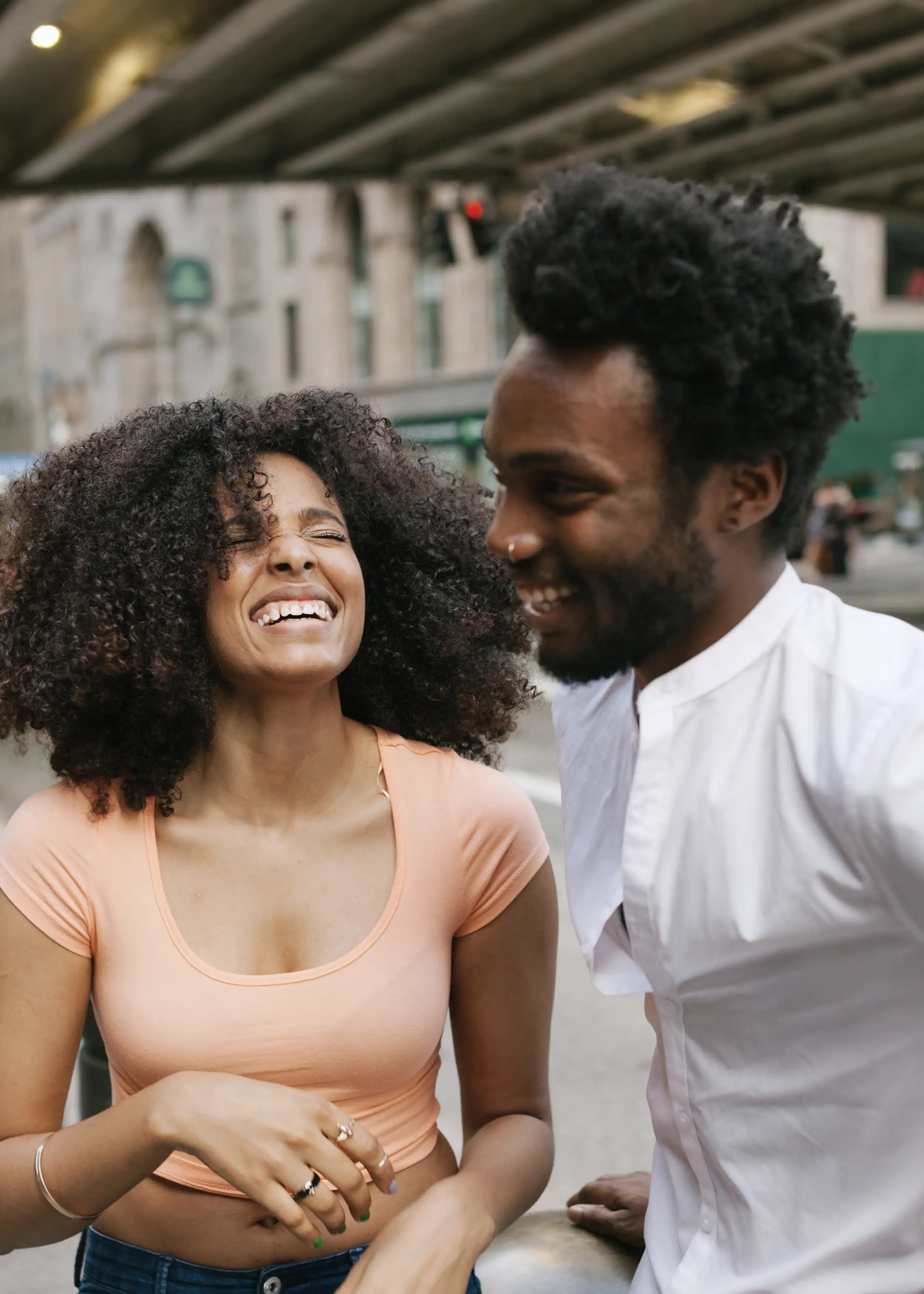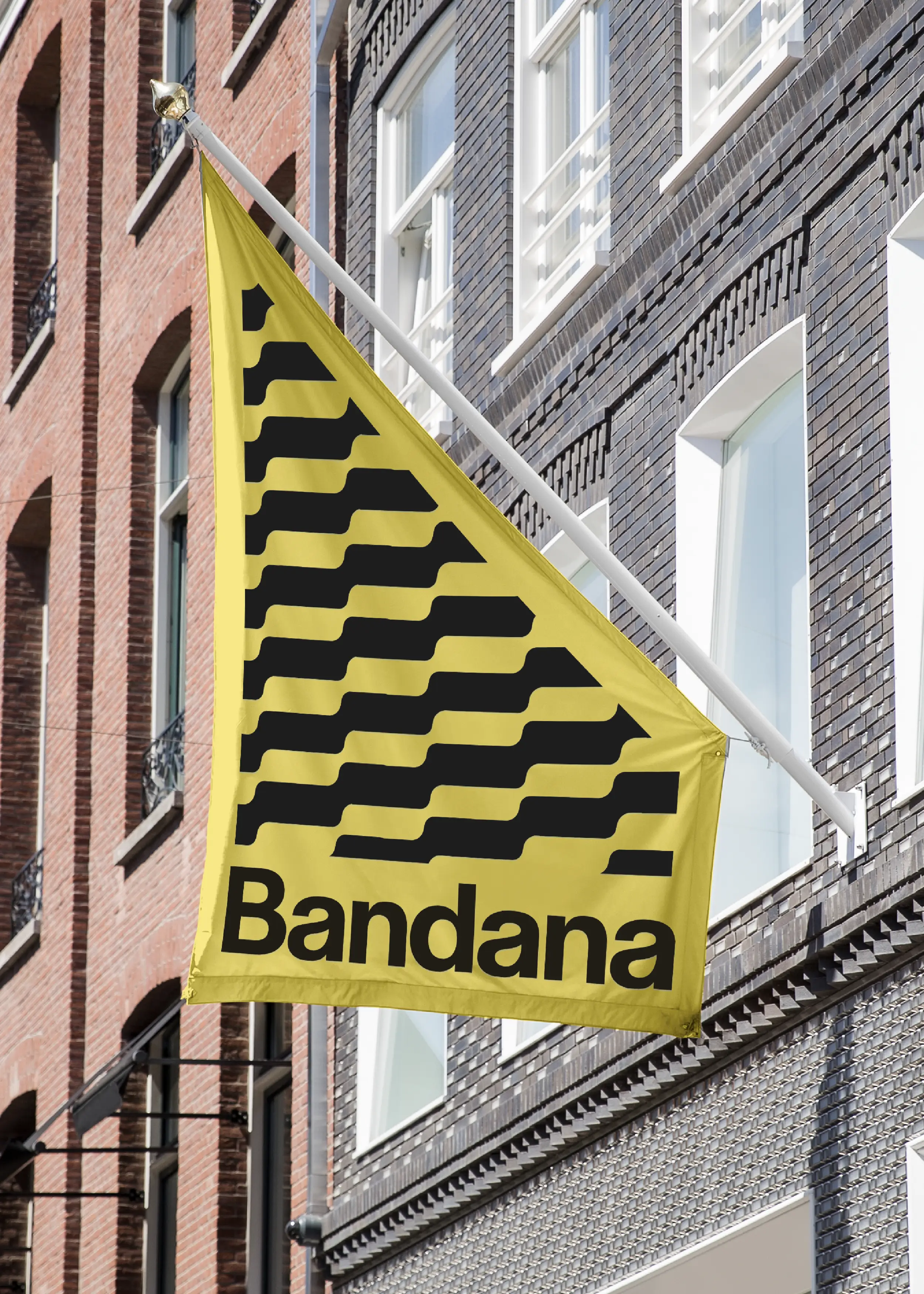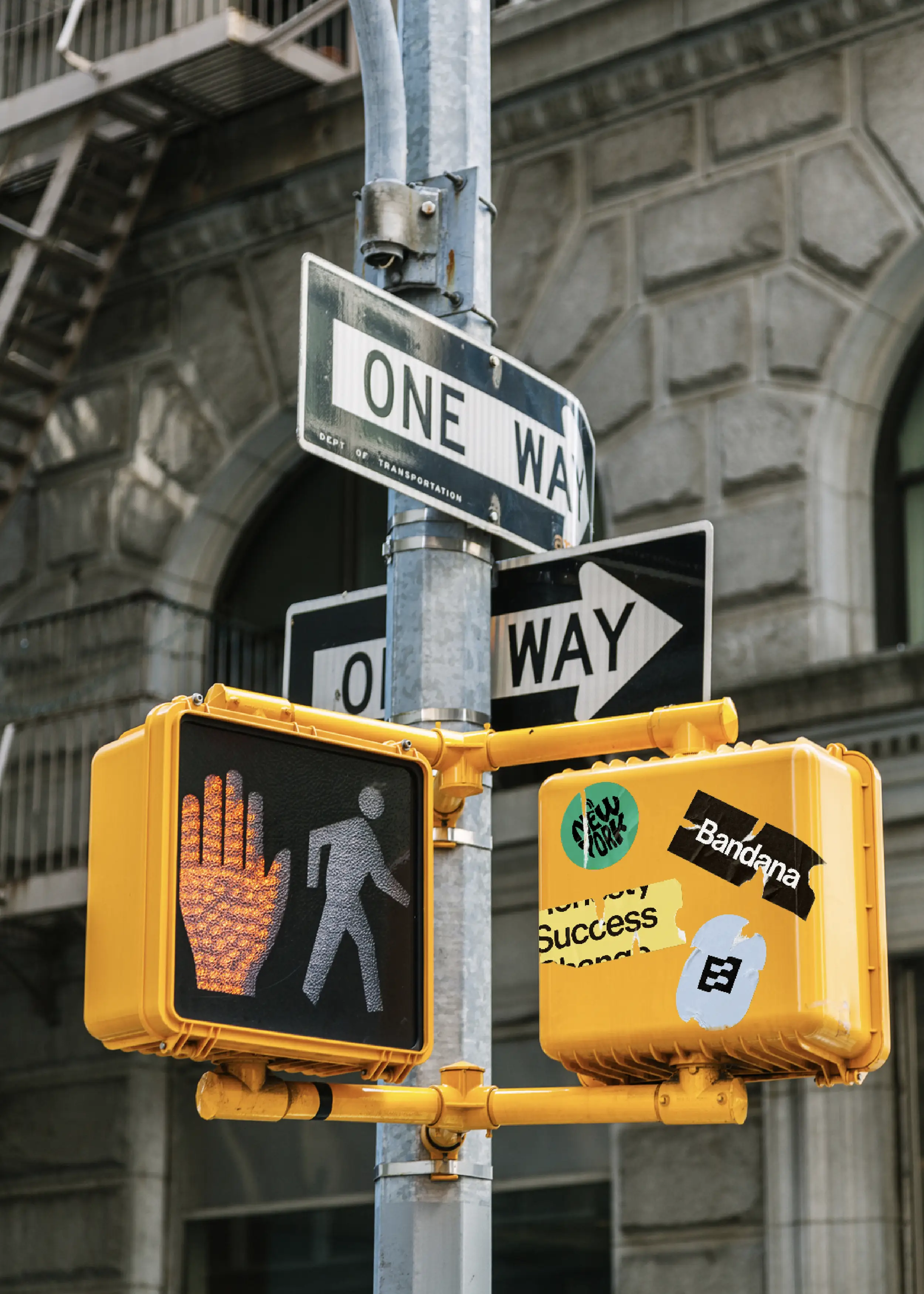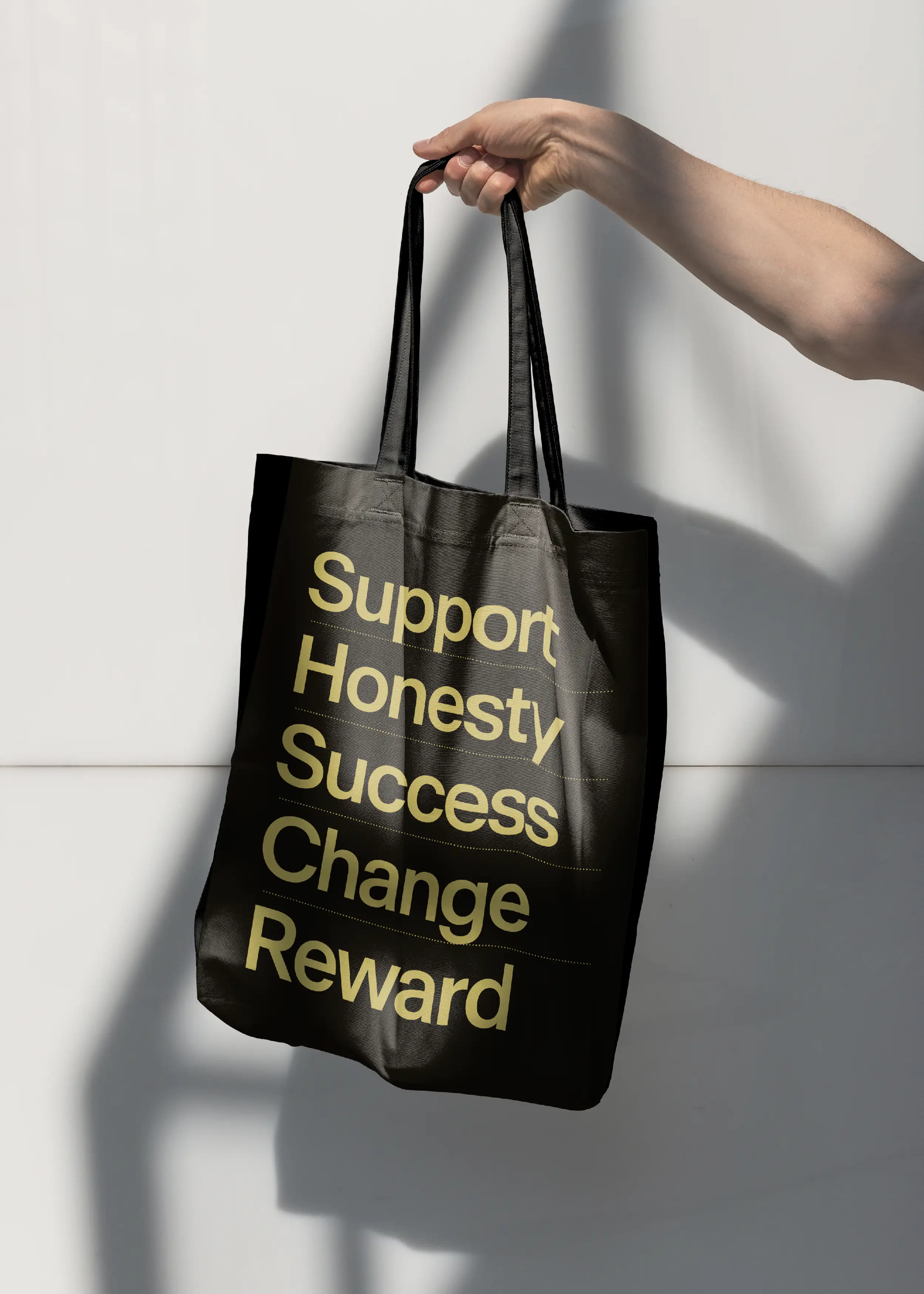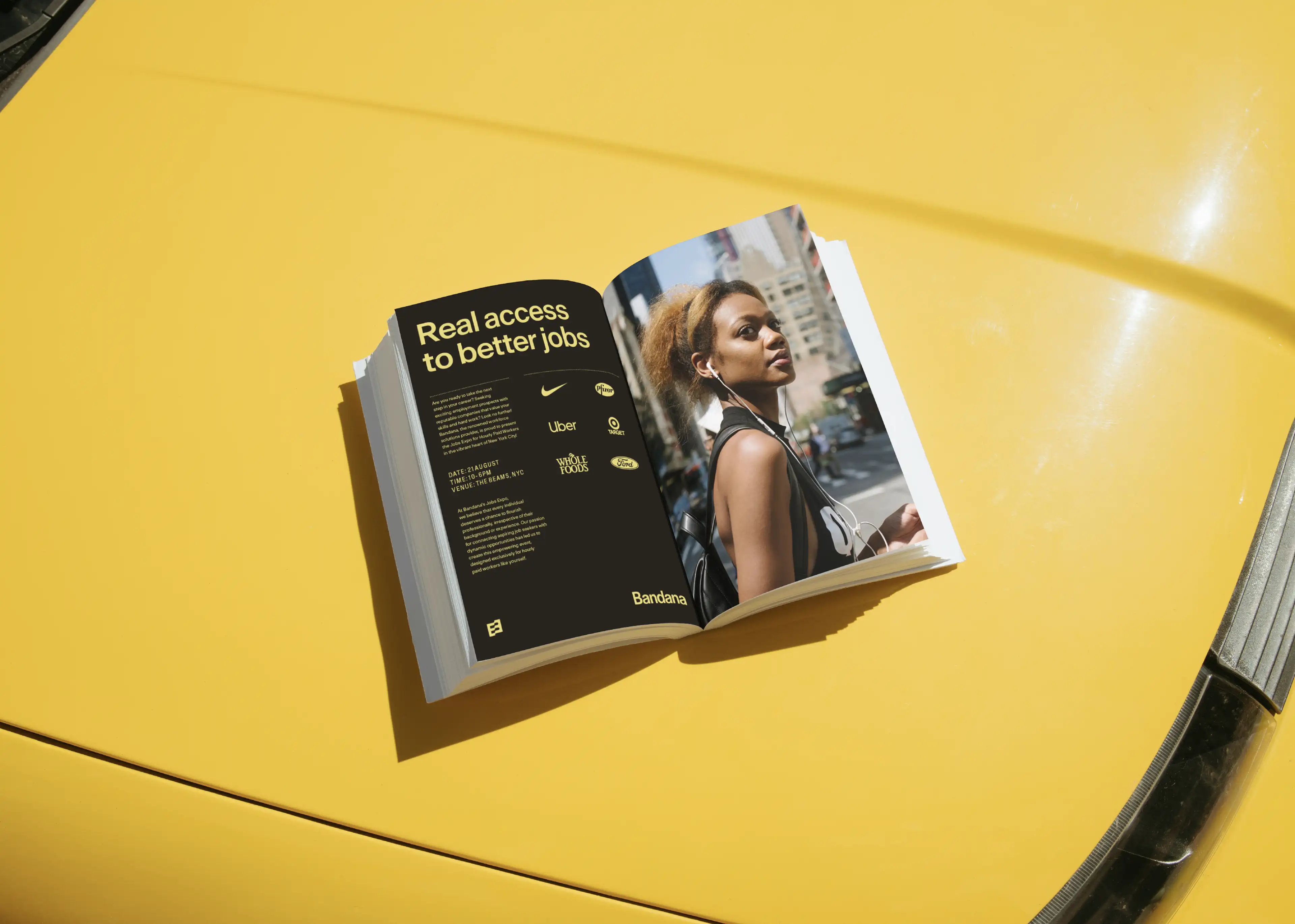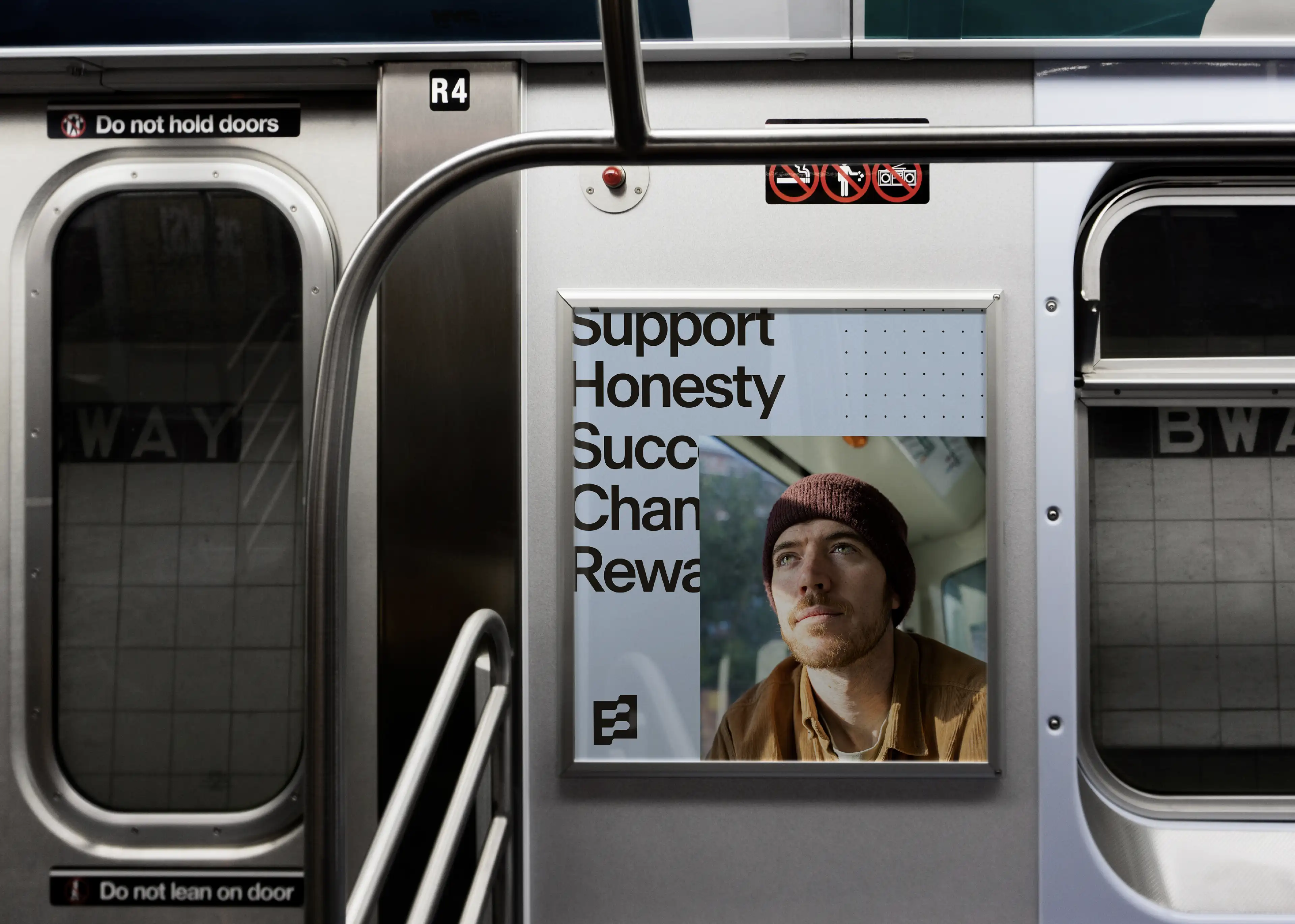 (07)
Motto Method®
/ Visual Identity
A bold visual identity with Big Apple spirit.
Inspired by the raw essence of New York life and work, our design system captures the big idea. We embraced street textures and subway-inspired typography. The symbol mirrors the tactile essence of a square bandana, and waves proudly like a flag. The logotype blends the famous paisley shape found in bandanas into the lowercase a's. Strong typography and color exude hope, purpose, and action. Elements from vintage job ads and halftone imagery introduce a modern spin.
(WHAT WE DID)
Vision Boards
Logo System
Type & Color System
Art Direction
Digital Brand Guidelines
Motion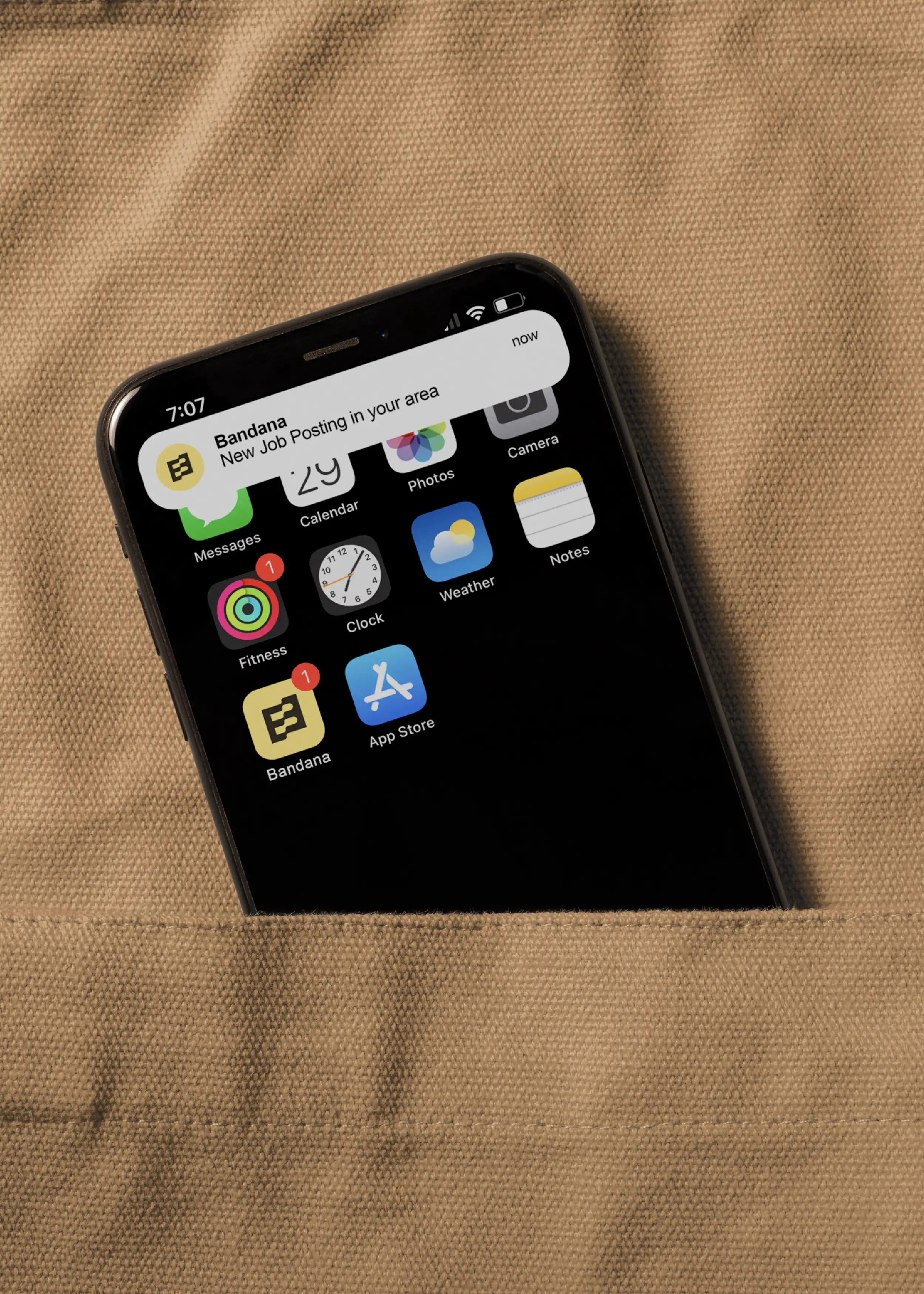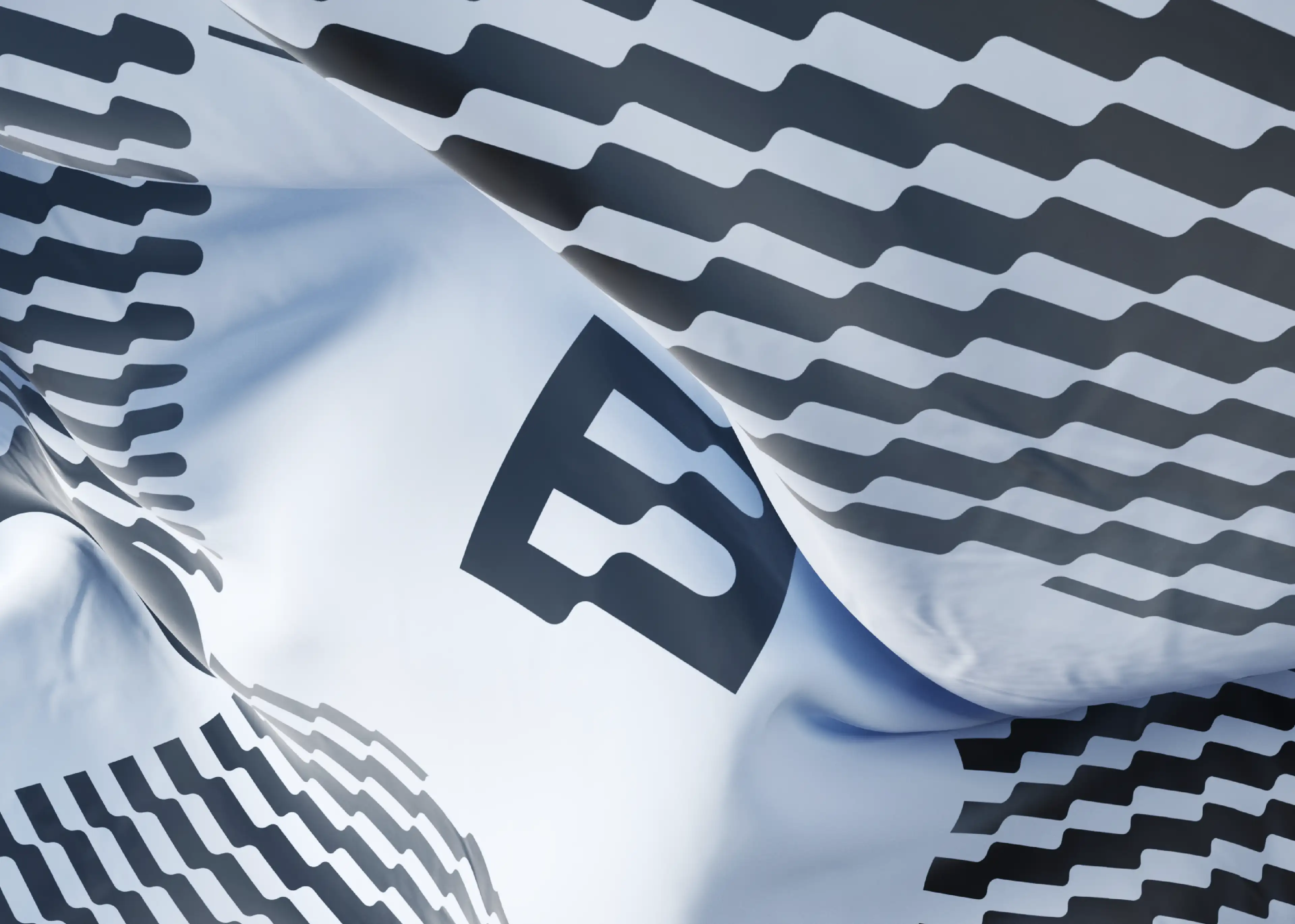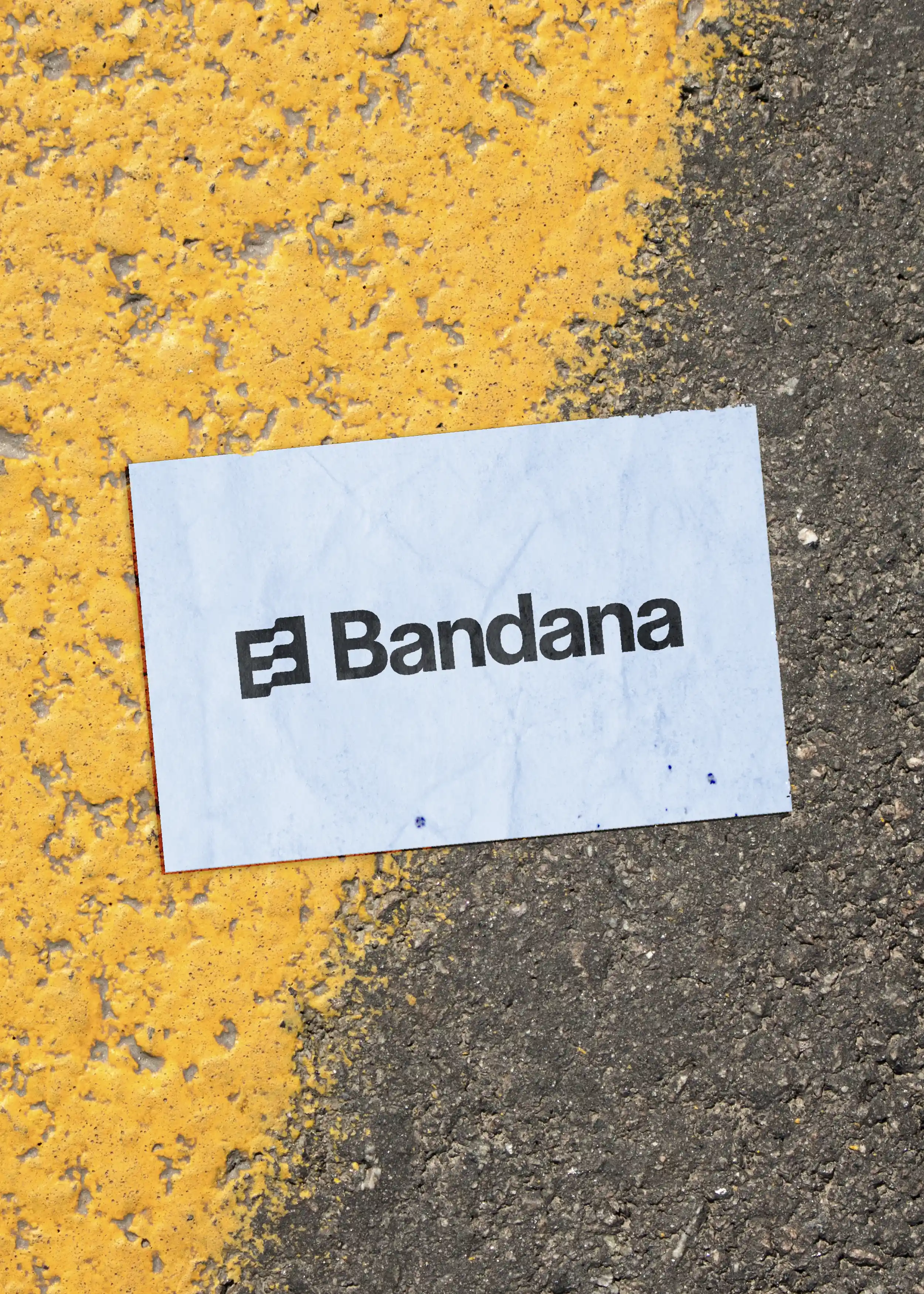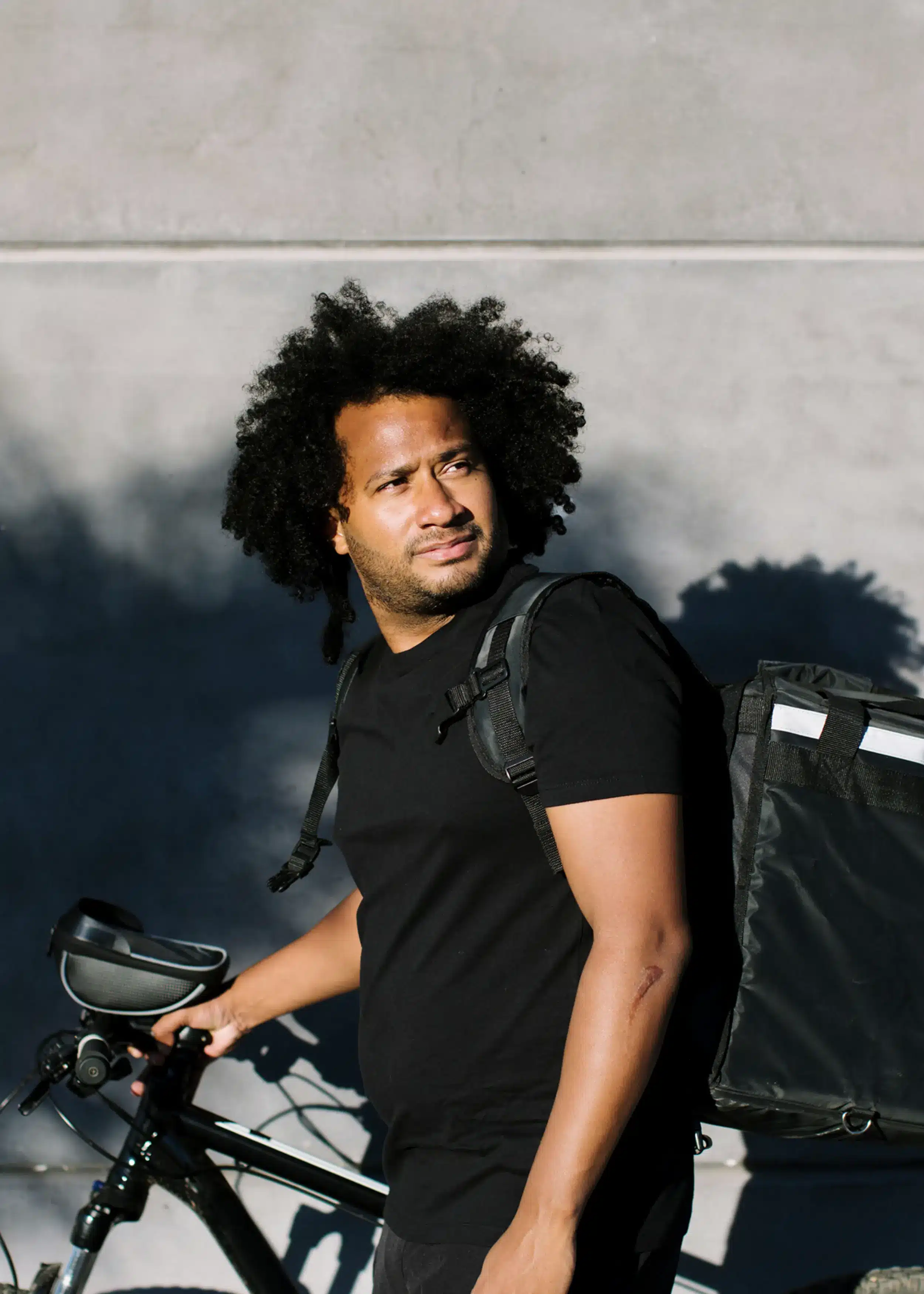 (08)
Motto Method®
/ Guidelines
The future…it's looking gooood.
To support execution, we developed comprehensive digital brand guidelines with detailed tutorials and walk-throughs to demonstrate how to use the brand assets and scale into the future.
(WHAT WE DID)
Digital Brand Guidelines
Brand Book Toolkit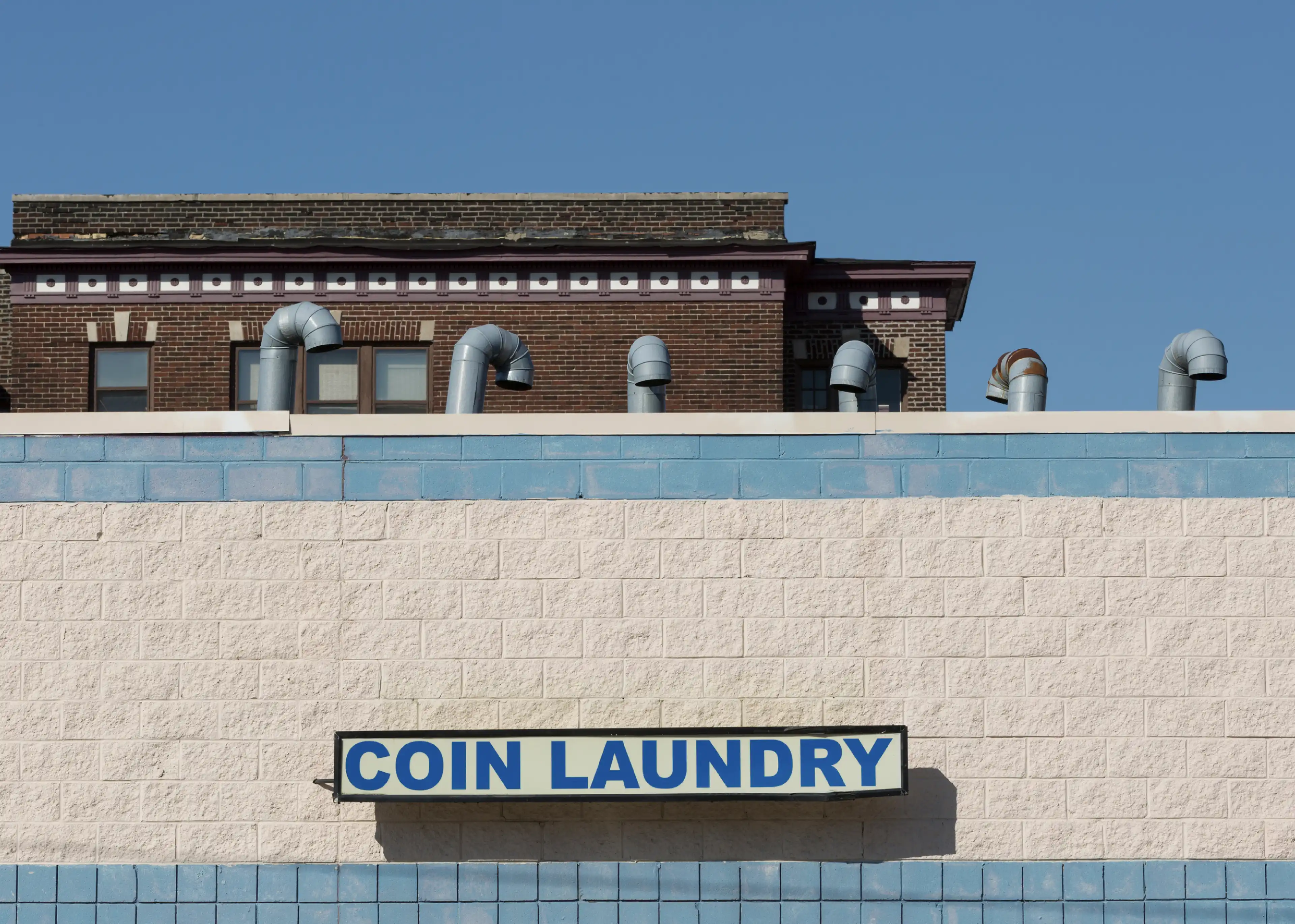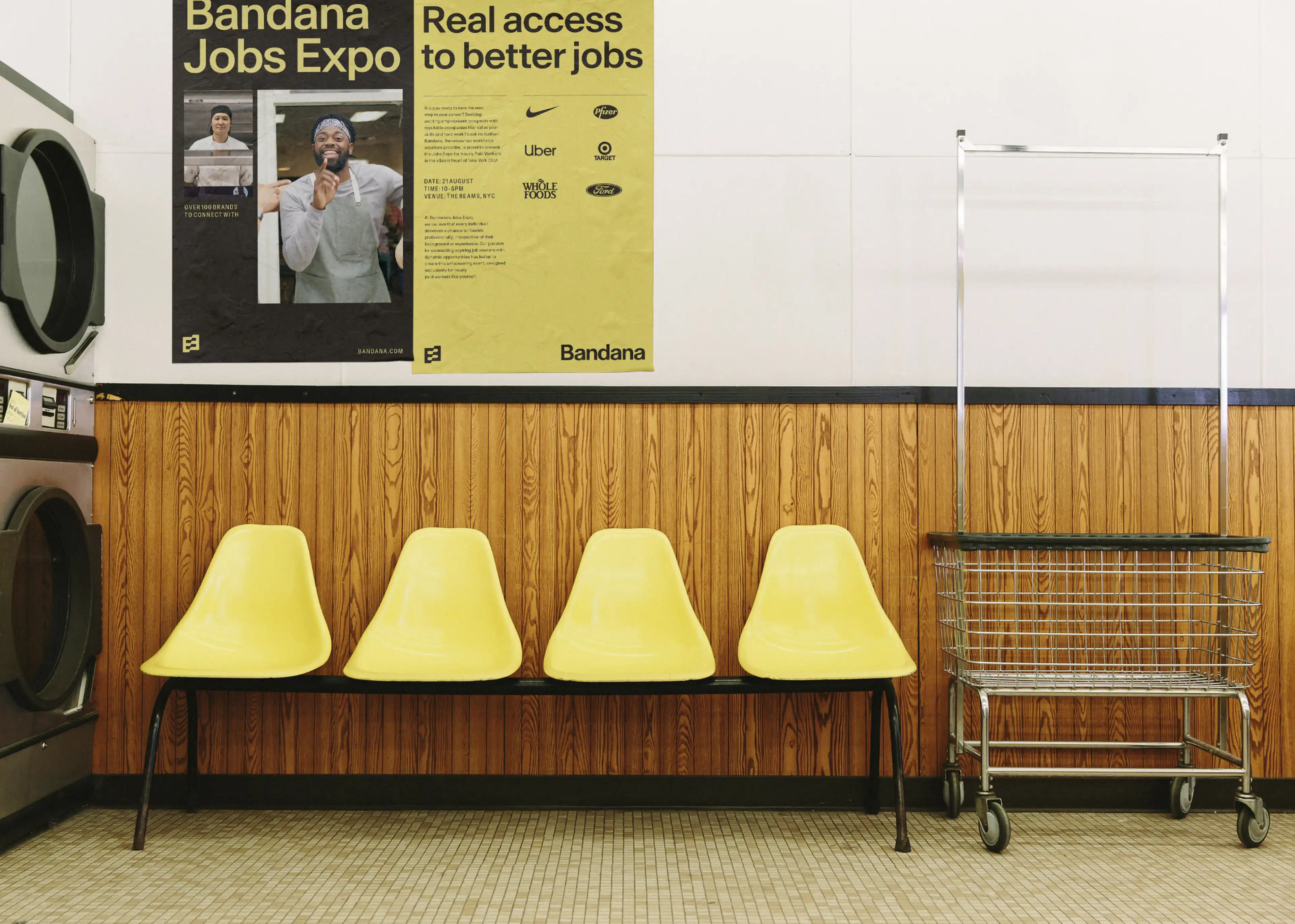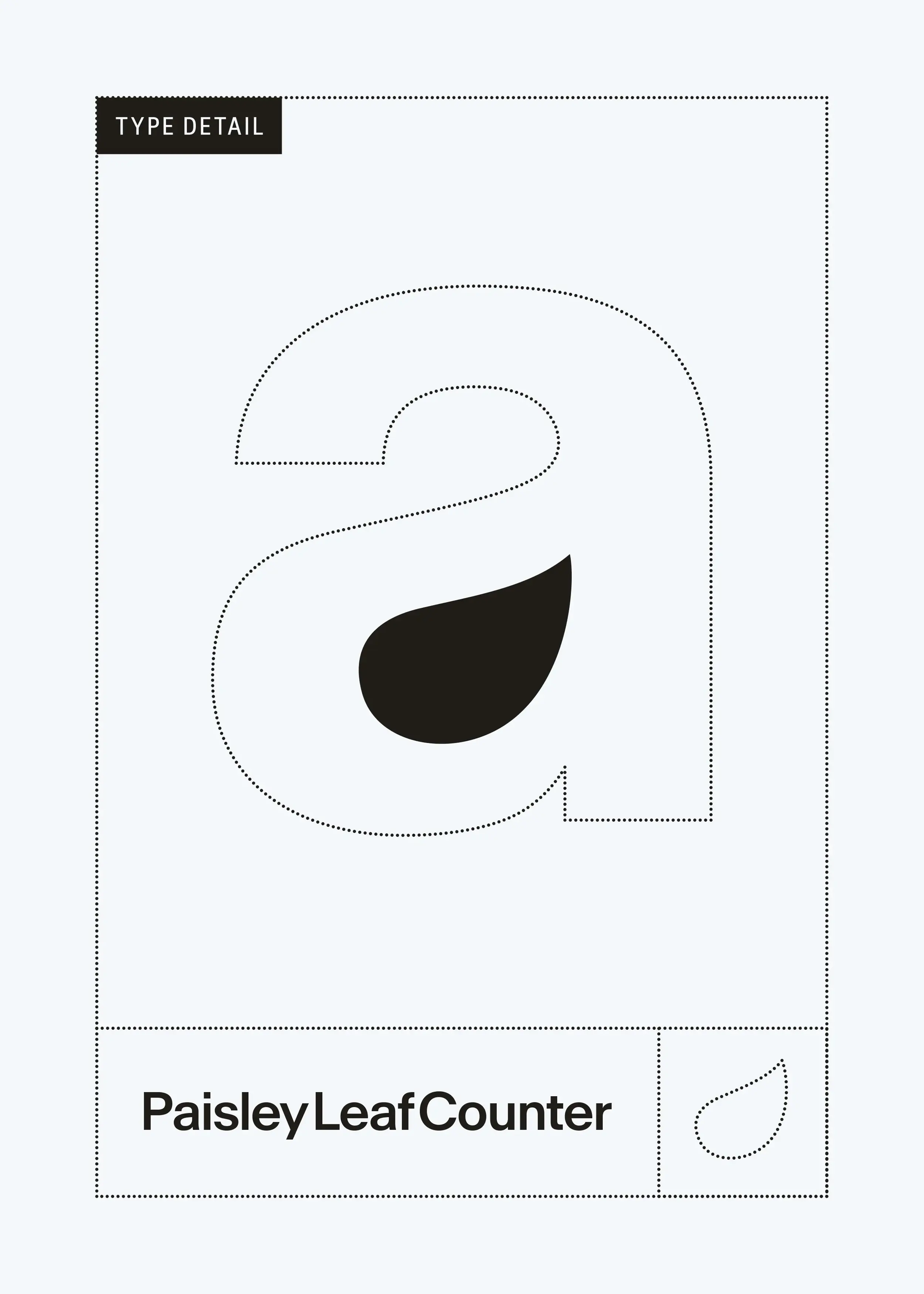 "Thanks to the full Motto team, the vision, voice, and visuals came together into a cohesive product. We're stoked."