Foundation

Foundation

Foundation

Foundation

Foundation

Foundation
Foundation® is our exclusive strategy-only engagement for clients aiming to unite their leadership team with a well-defined brand strategy.
Define your strategic foundation.
Turn brand strategy into your company's competitive advantage.
Brand strategy is the exercise of defining the meaning of your brand and what makes you the brand of choice. We work with your executive leadership team to crystalize the vision and pinpoint the optimal positioning for your brand to succeed. The result is a strategic roadmap that serves as your North Star for growing with intention, focus, and confidence.
"Foundation®" is the ideal solution if:
Your strategic vision lacks clarity or focus.
Your team is seeking greater direction.
Your messaging and storytelling are inconsistent.
There's variation in how you describe what you do.
Your big idea is convoluted or complex.
UNLOCK CLARITY
WITH FOUNDATION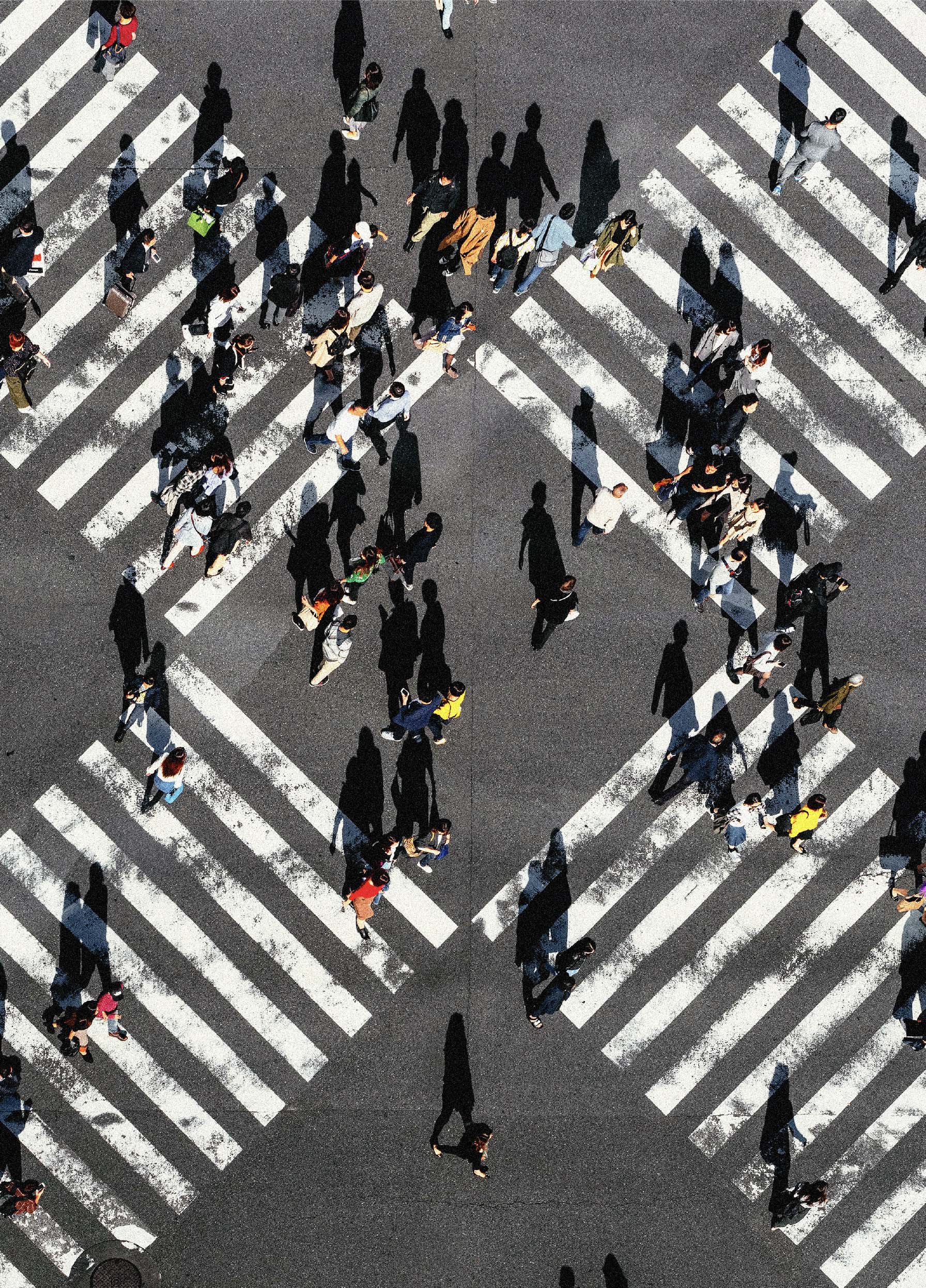 (01)
Champion a big idea
You need an Idea Worth Rallying Around® that will act as your company's guiding light for years to come.
(02)
Align leadership
You need a way to bring everyone onto the same page regarding vision, purpose, and values.
(03)
Motivate employees
You want your employees to "live" your brand, not just execute tasks.
(04)
Focus messaging
Your brand's core message or offerings have become too complicated and need to be streamlined for better impact.
(05)
Inspire your audience
You want your audience to intentionally choose your brand over the competition.
WHAT WE DO

WHAT WE DO

WHAT WE DO

WHAT WE DO

WHAT WE DO

WHAT WE DO

WHAT WE DO

WHAT WE DO

WHAT WE DO

WHAT WE DO

WHAT WE DO

WHAT WE DO
01.
Research & Insights
We inform our decisions with insights about consumers and industry trends.
02.
Purpose & Vision
We unite your people around a vital purpose and a clear vision of the future to march forward together.
03.
Culture Code
We codify the values that underpin your culture and thread them through our work together.
04.
Idea Worth Rallying Around®
We define the signature idea that is at your business's heart and makes it famous.
05.
Brand Narrative & Position
We position your brand to differentiate from competitors and drive preference.
06.
Brand Architecture
We organize and simplify your brands, products, and services to accelerate growth.
( Foundation® Clients → )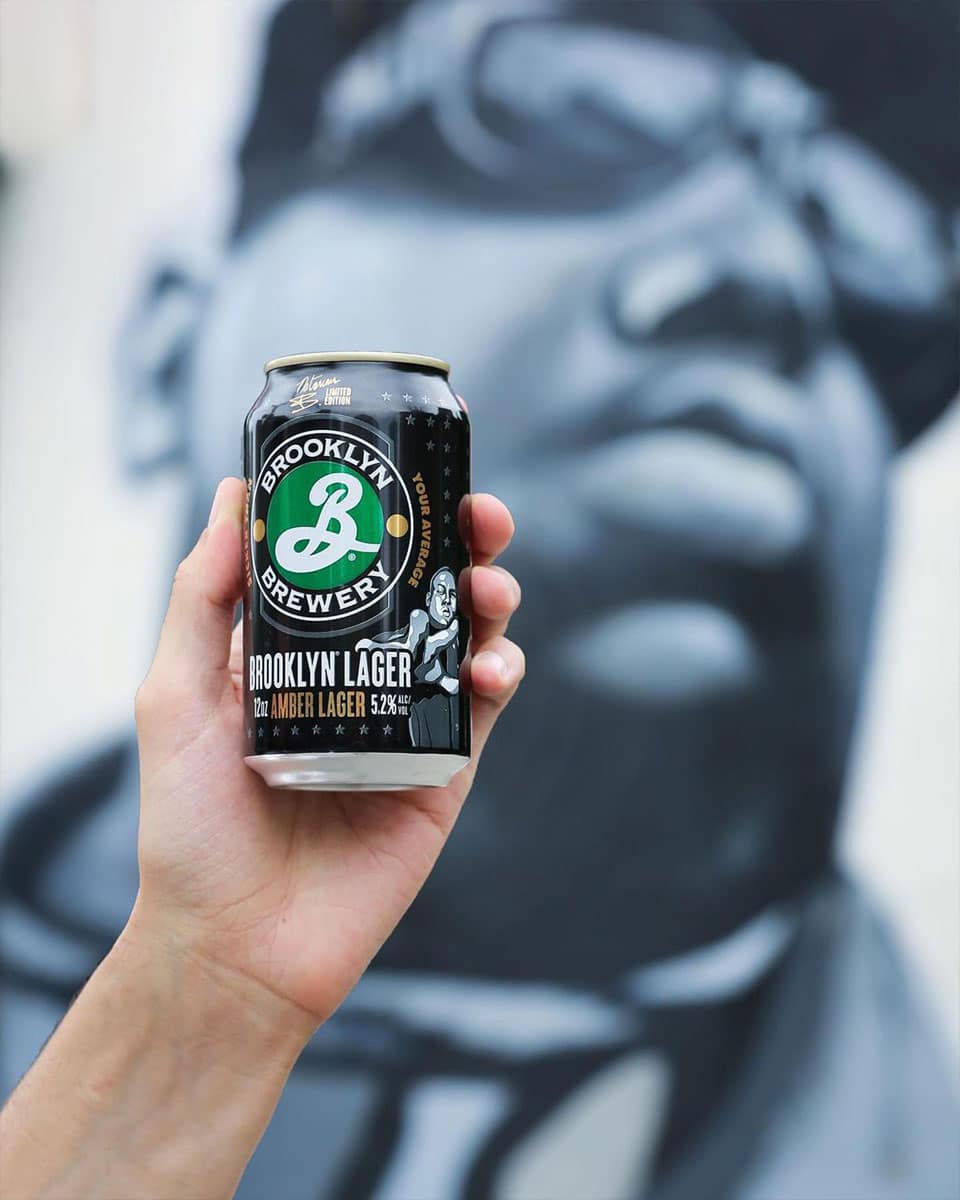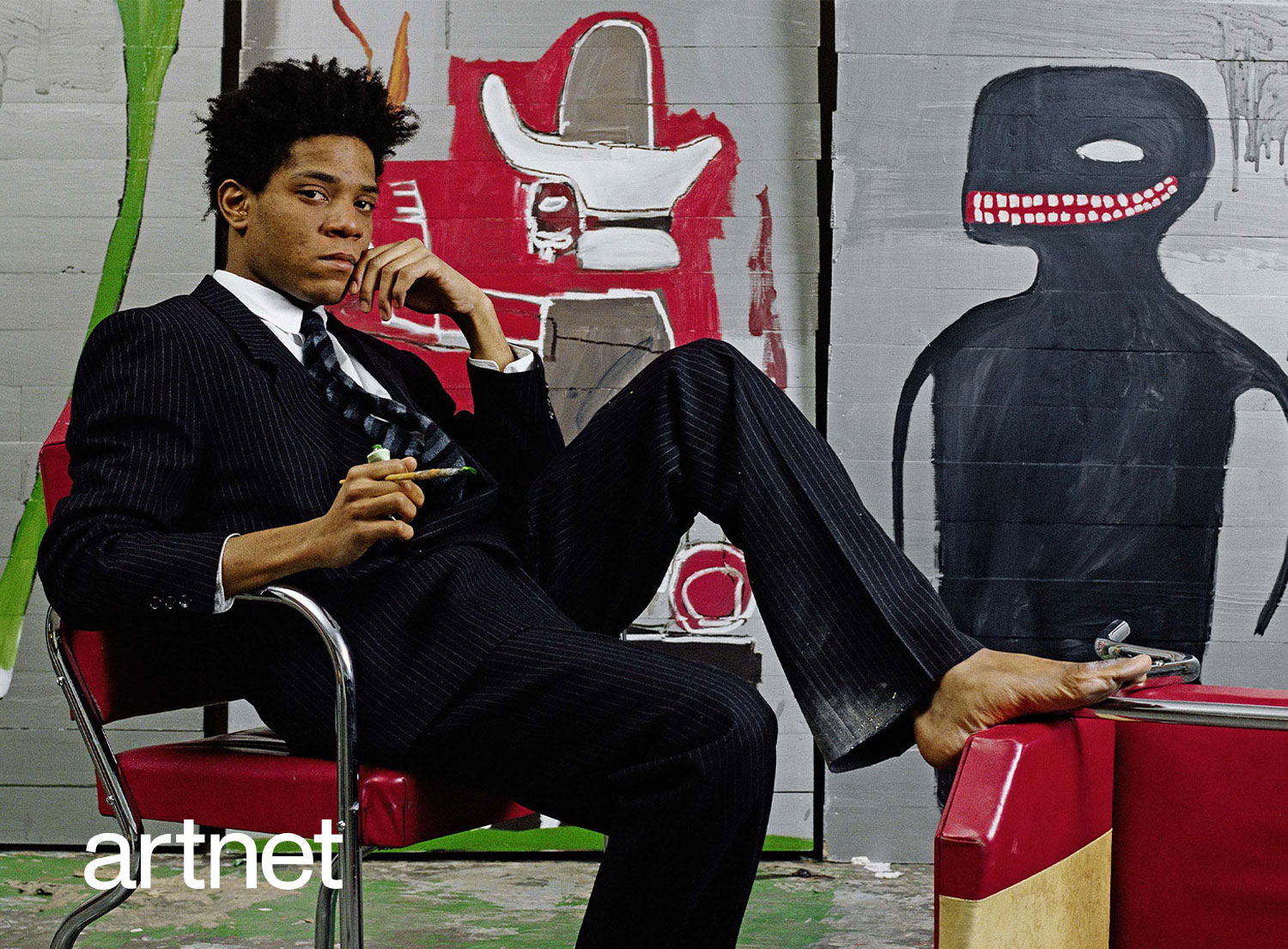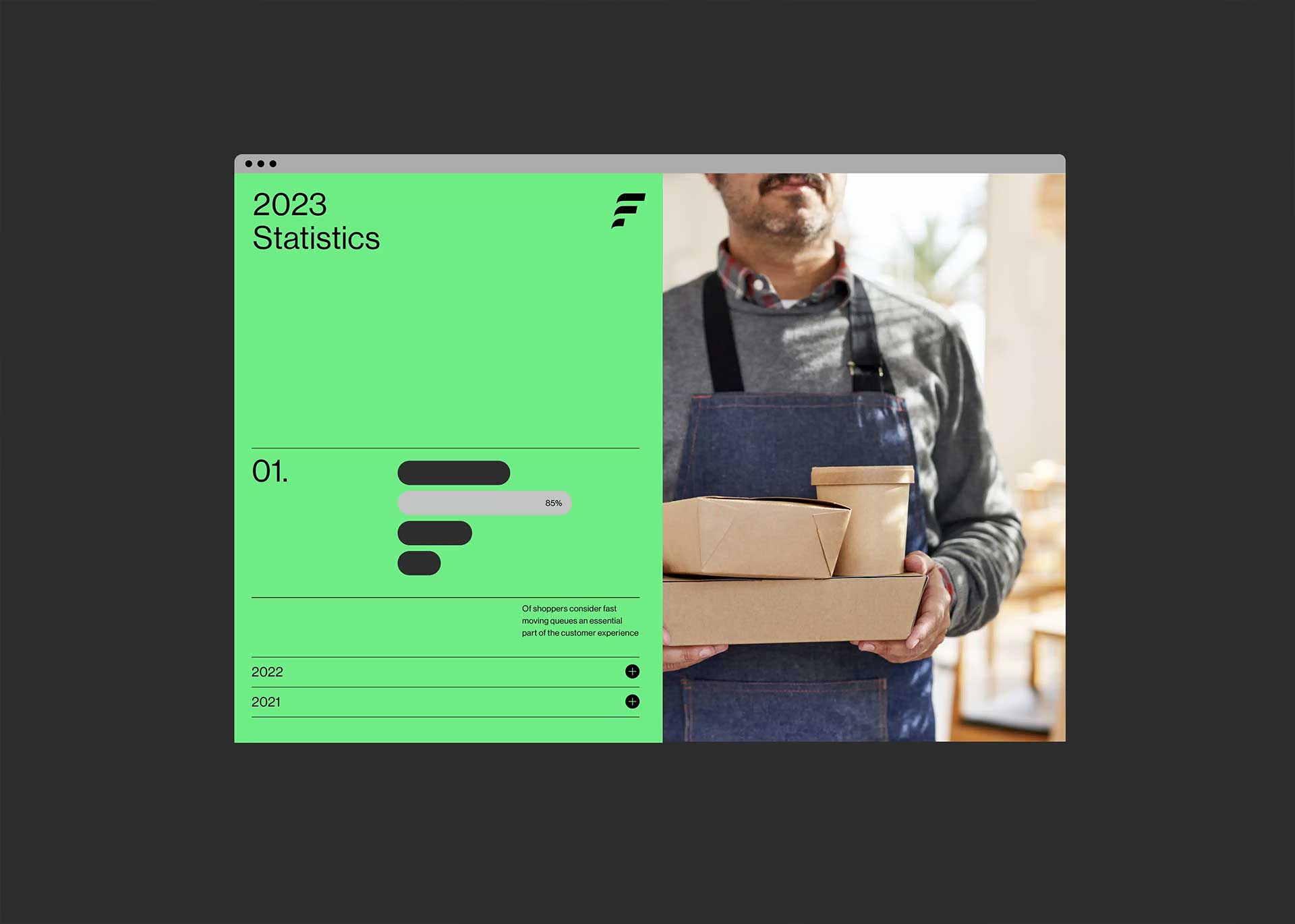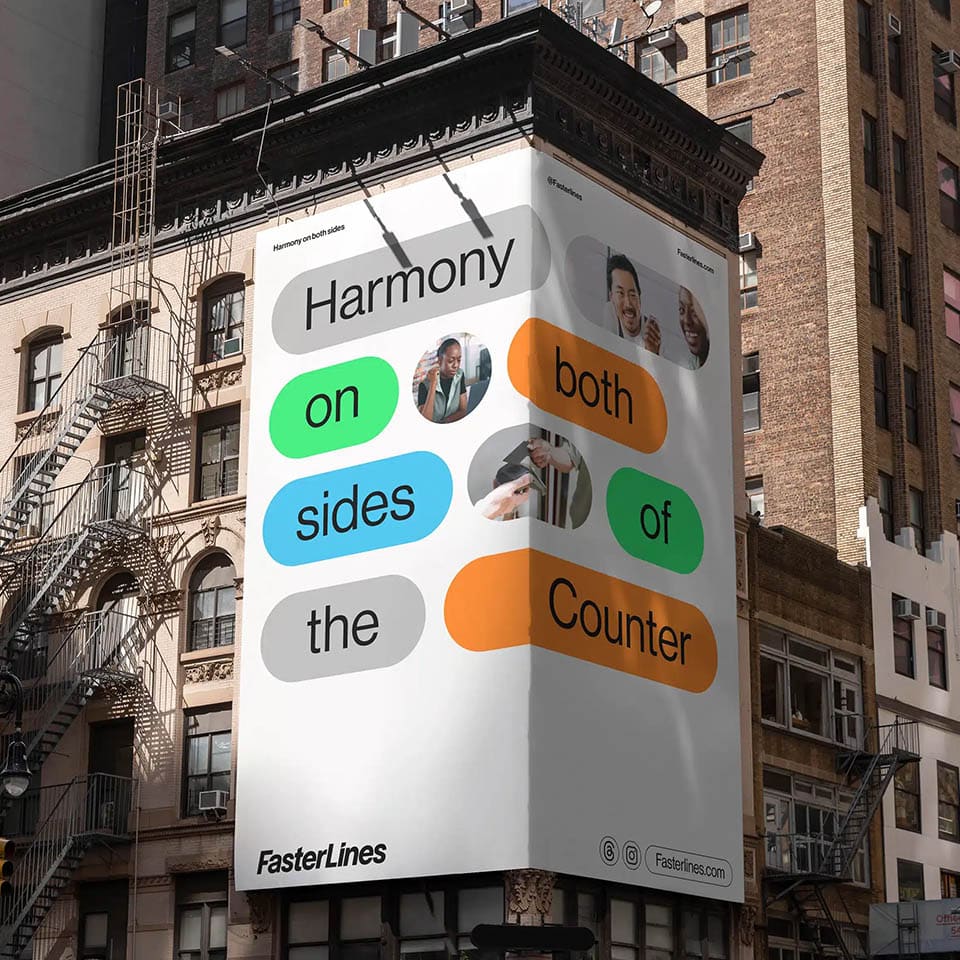 The Process
Let's plant your flags
The Foundation® process unfolds across two key phases.
Scope & Activities
Our mission begins with a complete discovery of your business, conducted collaboratively and iteratively. We work to understand your business's unique challenges and opportunities and provoke discussion about the nuances of your brand, culture, external forces, industry trends, ideal customers, and future ambitions.
Key Activities:
Business Workbook: Deep Dive Questionnaire
Kickoff call with the steering group
Asset and materials review
Internal stakeholder interviews
A detailed landscape analysis with emphasis on competitor's positioning and messaging
Immersive workshops to work through big business questions
A detailed playback report with key insights
We shape brand positioning and develop your central Idea Worth Rallying Around™ under a bold new theme. The strategy is a crisp articulation of your brand, a clear understanding of how it emotionally connects, and actionable principles to anchor its positioning, values, vision, and story.
Key Activities:
Positioning statement
Spot-on strategic narrative
Who, What, Why, How statements
Vision and Purpose language
Idea Worth Rallying Around® (short, pithy, omni-directional)
Brand Attributes (key traits that represent your brand personality)
Brand Archetype (to help define brand character and positioning)
In their own words
Unfiltered feedback about working with Motto®
Hicham Chahine CEO, Ninjas in Pyjamas
"Our rapid growth and global success would not have been possible without the brilliant team at Motto® challenging our thinking and leading us through the rebranding process."
Camilla Cornwell Brand Designer, GoodNotes
"I have spine tingles. It's amazing to see the Goodnotes strategy come together into such a cohesive and inspiring brand narrative."
Allie Kuzyk Global Program Manager, Google®
"I've referred Motto® to anyone who asks for an all-around branding and strategic powerhouse. I've always felt we were more than just a client, but true partners. "
Steph Zaharuk VP of Marketing & Growth, Hello Alice
"Your team is so good. Thanks for reigning us in. "
Danny Aronson CEO, Even
"Motto® is exceptional. We are getting amazing feedback from stakeholders, investors, and customers. The team is so inspiring to work with. "
Annie Wang VP Marketing, Artnet
"Motto® absolutely blew us away. They united us under a common vision and exceeded our team's expectations by 100x."
(01)
Requirements
Founder/CEO involvement
Growth-oriented mindset
Ready to do big things
(02)
Location
Fully remote
In-person meetings can be arranged